Deploy new networks in minutes with zero touch provisioning
Deploying networks used to be time consuming. But Nodegrid makes set-up automatic thanks to zero touch provisioning (ZTP). Deploy at the push of a button without manual configuration, & scale on demand using a network that builds itself.
Set up in minutes — even devices from other vendors
Maintain uptime & do away with costly config errors
Lock out threats with cloud-based, bare-metal provisioning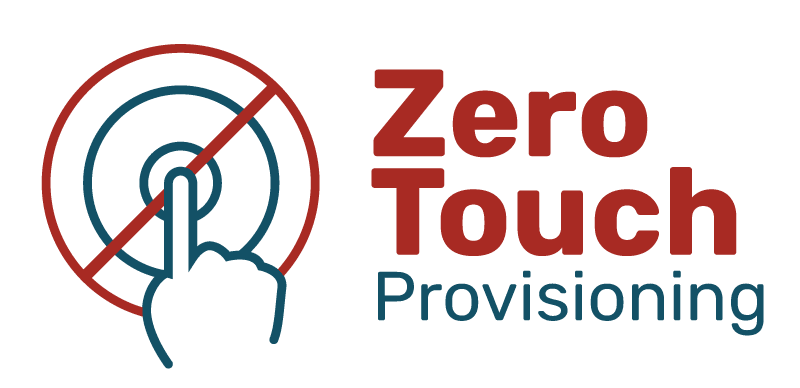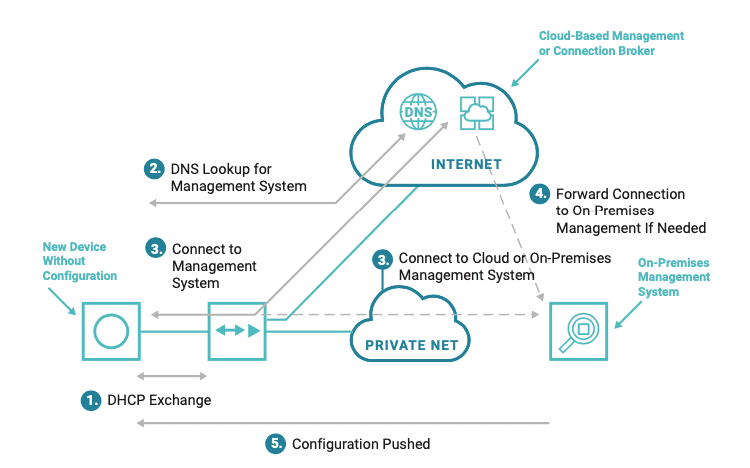 Case Study
Get networking that scales with you
Instead of spending days or weeks at the command line interface, simply connect your devices and the cloud does the rest. Zero touch provisioning leverages automation & scripting to automatically configure devices. You can deploy datacenter & branch locations to keep up with the most rapid business growth.
Discover how Nodegrid makes scaling seamless for a major retailer. Deploy networks fast
For ultimate time savings, ZTP configures all your devices — even those from other vendors — in just minutes. Eliminate config errors
Configuration typos & mistakes can bring down your network. ZTP automates for consistent, error-free setup. Get airtight security
Don't risk shipping pre-configured devices. Provision bare-metal boxes via ZPE Cloud for total threat protection.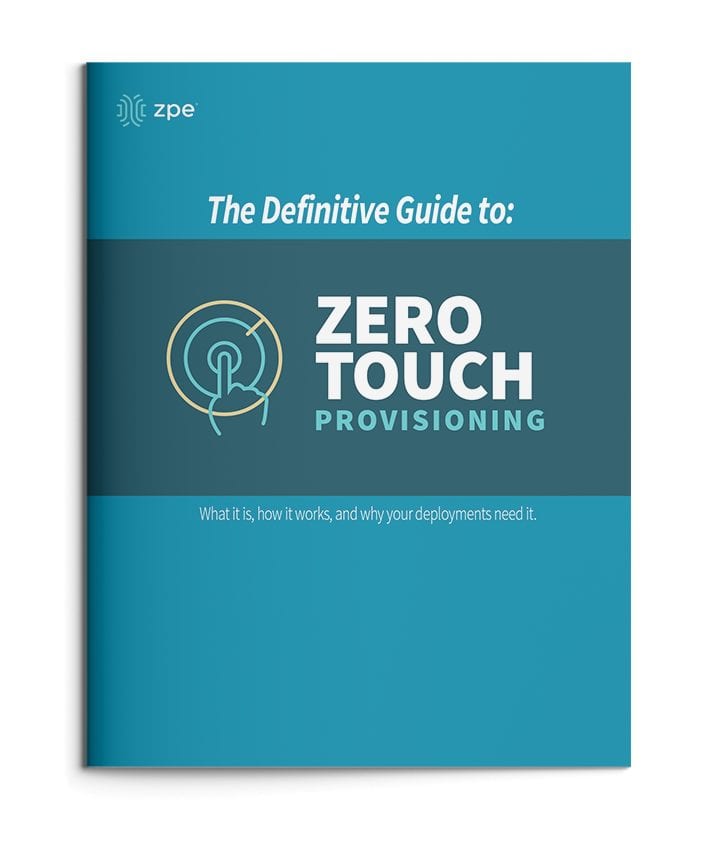 The Definitive Guide to Zero Touch Provisioning
Get our guide to see why zero touch provisioning is the standard in effortless scaling & config management.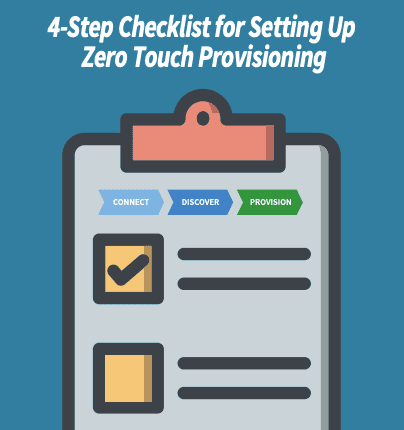 4-Step Checklist for Setting Up Zero Touch Provisioning
On-demand scaling is one download away. Get our checklist to see how to set up zero touch provisioning.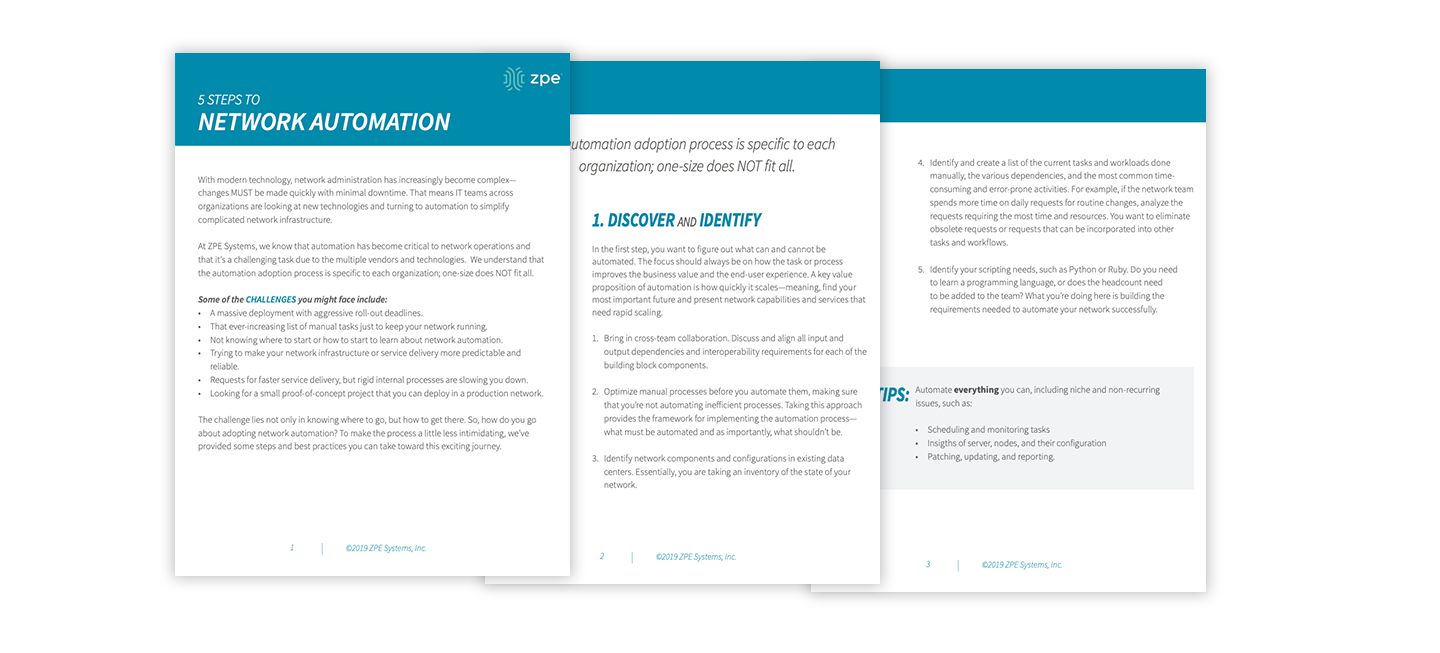 5 Steps to Network Automation
Automate your network in 5 steps. Innovate faster, eliminate errors, & focus more on business.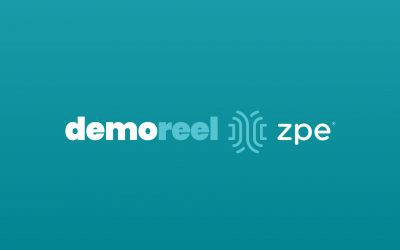 Watch agile networking in action with these Nodegrid demos ZPE® Systems Network Solutions Architect Rene Neumann shows you how easy it is to enable agile networking. See Nodegrid and ZPE...
read more