Networking Like You've Never Seen Before

We're network innovators on a mission to free you from vendor lock-in. That's why Nodegrid is the only platform to offer virtualization, add-on modules, and open networking unlike anything on the market. Explore our solutions to see how Nodegrid empowers your datacenter & branch capabilities.
Datacenter
Infrastructure
Management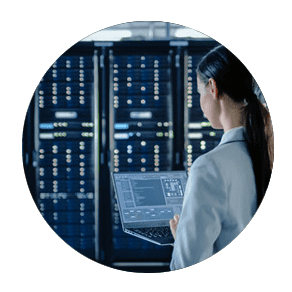 Manage at scale without complexity. Nodegrid helps you automatically maintain uptime, unify management under one UI, and support your datacenter 100% off-site.
Critical Remote Infrastructure Management for Branch, Campus & Colocation Sites
Fortify your critical remote infrastructure from downtime. Deploy sites in a single day, get complete redundancy, and optimize experiences with secure, cloud-based control.
Secure, Resilient uCPE Gateway for Distributed Branch & Edge Networks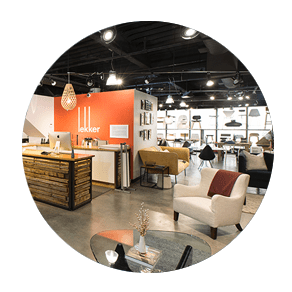 Host SD-WAN & SASE solutions, get point-and-click troubleshooting, and gain out-of-band control of everything — all on one complete branch gateway.
Remote Network Management
Provide support from anywhere with remote out-of-band management. Control monitoring & reporting, network functions, & device power.
Deploy and scale automatically using zero touch provisioning, & modernize your legacy environment with granular SD-Branch capabilities.
Minimize Impact of Disruptions
Actionable data helps you fortify your datacenter operations, while redundant failover connectivity keeps you online through any outage.
Simplify Branch Infrastructure
Save on CAPEX & OPEX with application hosting & network function virtualization. Our vendor-neutral management tool gives you full branch control.
Increase Productivity with Automation
Cut busywork using automation & scripting tools. Tighten up integrations with Docker & Kubernetes containers, & make life easy for NetOps & DevOps.
Secure Access Service Edge (SASE) delivers secure access at every edge. Stay protected with control of SD-WAN, firewalls, user management, & more.
You Deserve Pain-Free Networking
Whether you're in retail, finance, oil & gas, or any other industry, your network should be a value creator. That's why network engineers from the world's top brands choose ZPE Systems.
Nodegrid's all-in-one devices & intuitive software give you total remote control. For out-of-band management, SASE, & SD-Branch, it's the most compact & powerful solution on the market.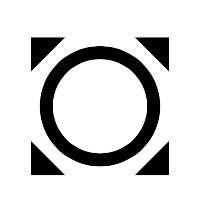 More Power
More VNFs, more sessions, & more possibilities with multi-core, Intel-based hardware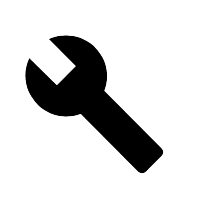 More control
See & manage your entire infrastructure using our patented, vendor-neutral software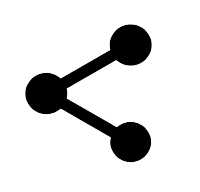 More flexibility
Deploy 3rd-party applications of your choice, for networking that adapts to you
Free Resources & Useful Information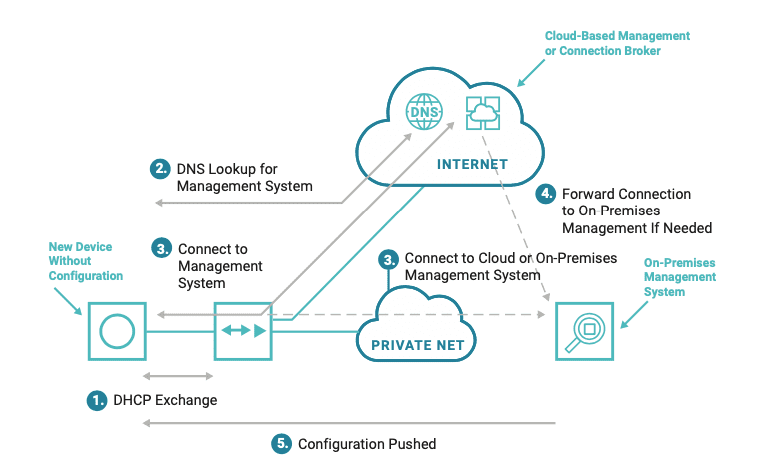 What Goes Into Zero Touch Provisioning?
Discover how to do away with manual configuration and time-consuming setup.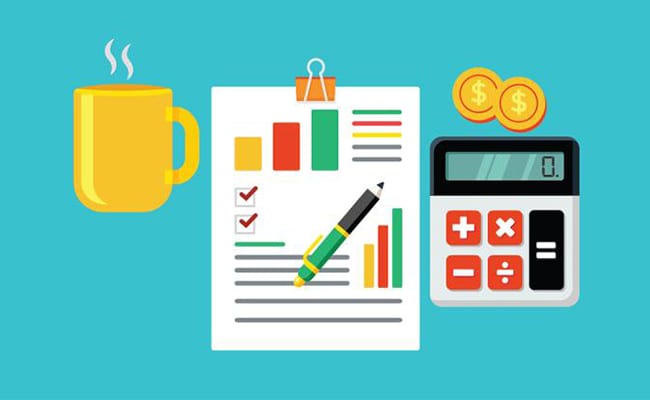 See how much you can save
Use our ROI calculator to see how much you'll save with Nodegrid.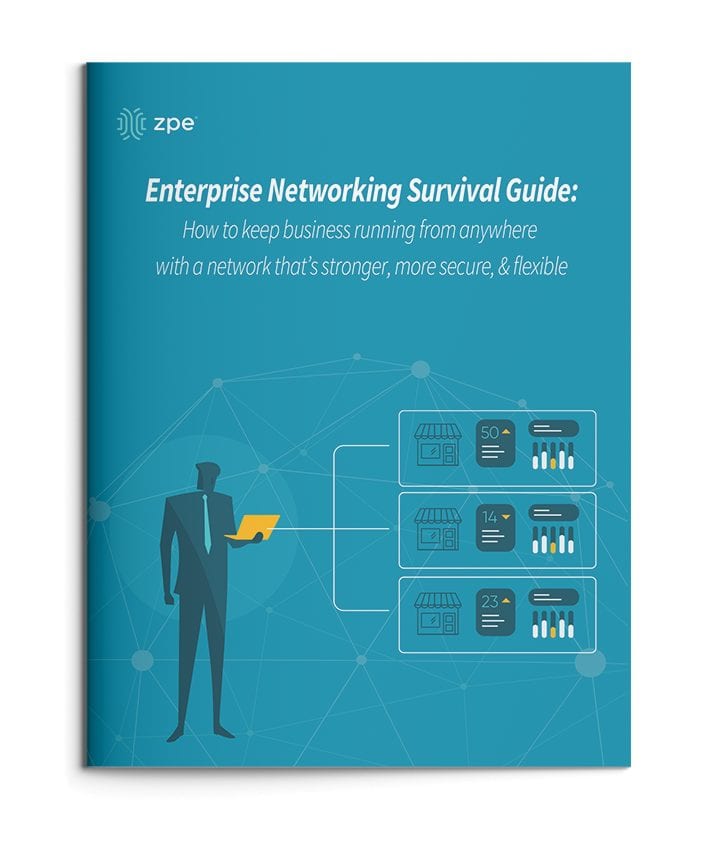 Enterprise Network Survival Guide
See how to enhance your existing network to support you through major challenges.