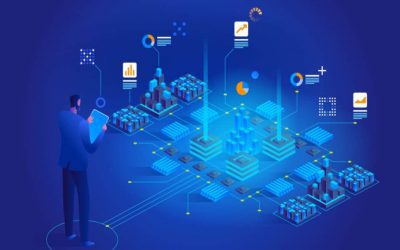 The Opengear Infrastructure Manager has a great reputation, but there are some alternatives to explore as well. This post dives into the benefits of the IM7200 as well as worthwhile alternatives.
read more
ZPE Systems delivers innovative solutions to simplify infrastructure managment at the datacenter, branch, and edge.
Learn how our Zero Pain Ecosystem can solve your biggest network orchestration pain points.
Watch a Demo
Contact Us