Looking for a great sales opportunity? Join our list of trusted resellers to boost your success. ZPE Systems' Partner Program integrates opportunity registration into the sales process. Not only will we recognize your hard work, we'll also reward you handsomely so you stay motivated and happy. See partner registration below for details.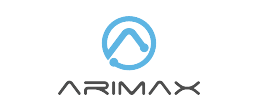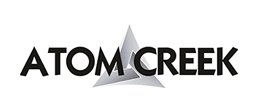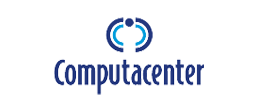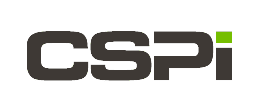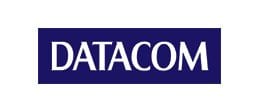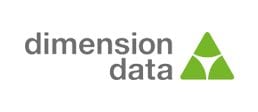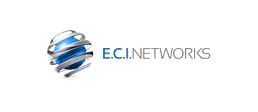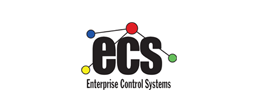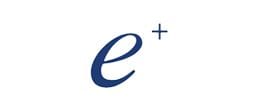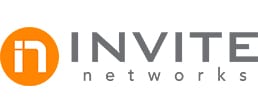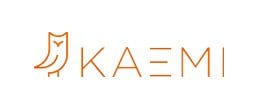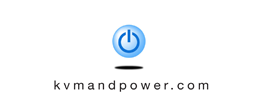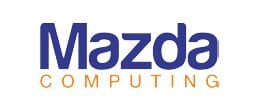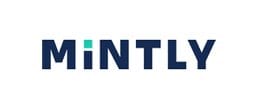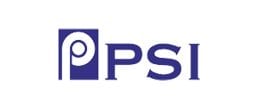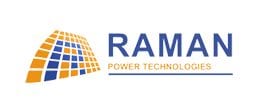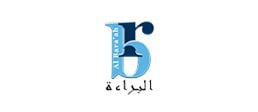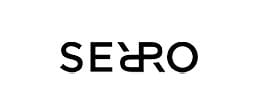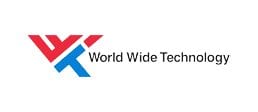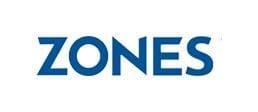 Deal / Opportunity Registration
ZPE Systems is dedicated to ensuring that our Partners achieve the highest level of incentives possible. To increase your success potential, the ZPE Partner Program integrates Opportunity Registration into the sales process to ensure that your contributions and involvement are recognized and rewarded.
Become a Partner
Become a partner to offer true network modernization. Join the Edge Transformation Partner Program to unlock Nodegrid & our ecosystem of trusted technology providers. You'll enjoy many benefits and gain a competitive advantage with:
Technology demanded by the world's top companies
Proven solutions that minimize implementation risks
Endless possibilities for value-add solutions & revenue streams