Get remote out-of-band management & save your best resource — people
Your people work hard. So when a router fails half a world away, don't make them work harder. Nodegrid's out-of-band solution was built from the ground up to offer total network control. Anytime, anywhere.
Untether your staff & let them control devices remotely
Respond fast to stop downtime in its tracks
Deploy easily on top of your current system Unlimit Your Control
Nodegrid's out-of-band gives you in-depth control. Manage & optimize your network systems from anywhere Prevent Downtime
Instantly respond to issues. Simply access your system via web browser, and fix any problem on your network. No Overhaul Needed
Deploy Nodegrid on your existing network. Just plug n' play to get robust out-of-band for what's already yours.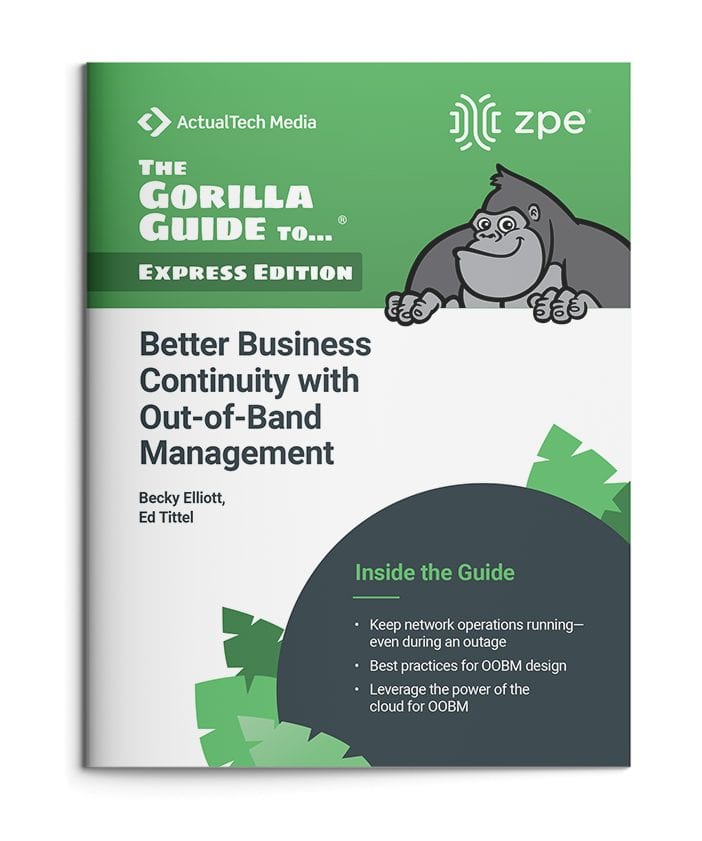 Gorilla Guide to Better Business Continuity
Your business relies on your network. Learn why you can't afford a day without out-of-band management.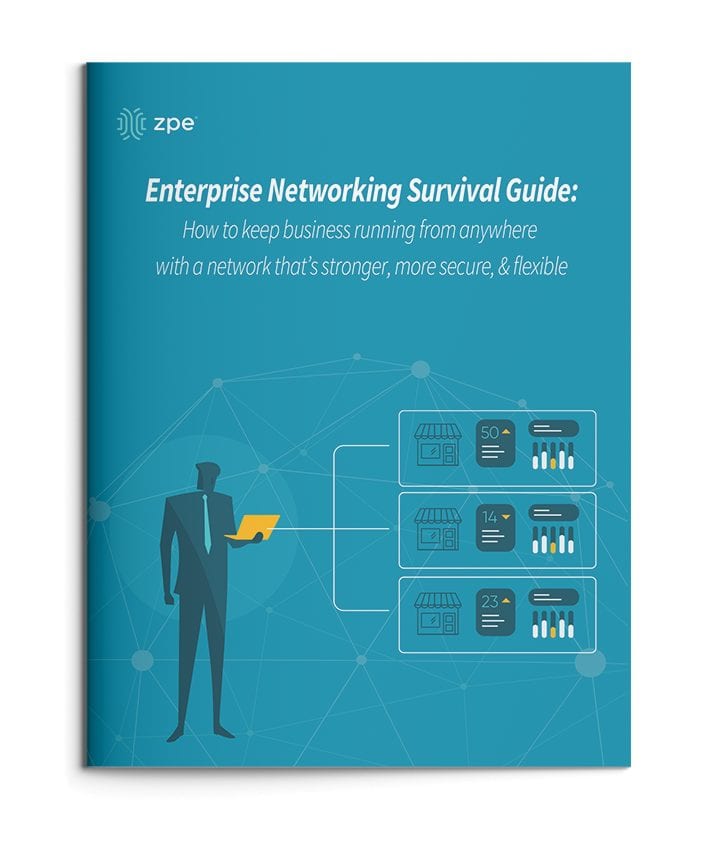 Enterprise Networking Survival Guide
Help business through any major challenge. See 5 crucial changes to make to your existing network.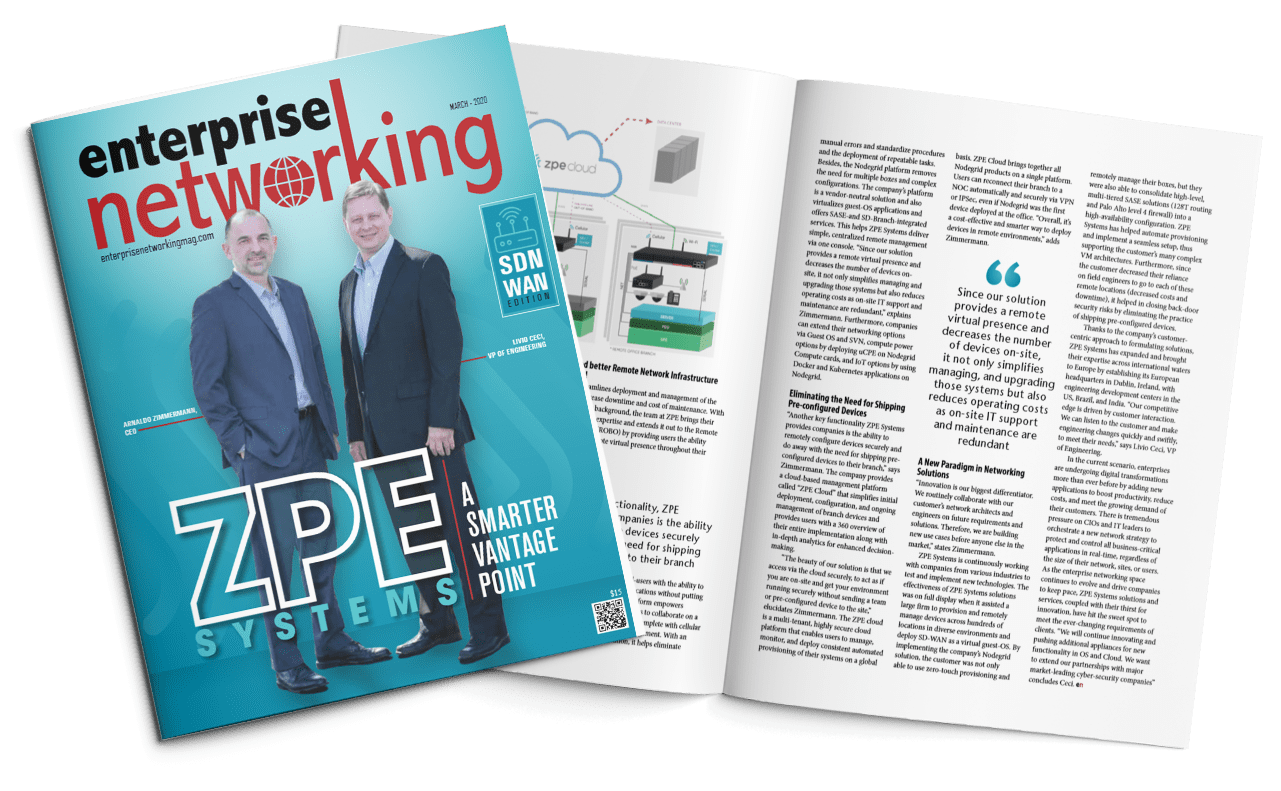 ZPE Systems: A Smarter Vantage Point
Explore how ZPE Systems brings innovation to networking, from out-of-band to SASE & SD-Branch.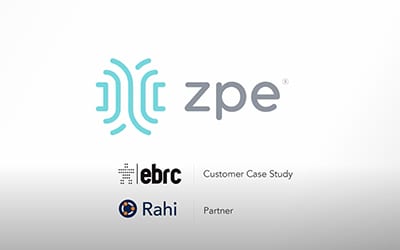 European Business Reliance Centre, or EBRC, requires out-of-band management capabilities to keep business running. As a managed services provider, EBRC helps companies outsource their IT efforts and acts as a one-stop shop for organizations in finance, healthcare,...
read more