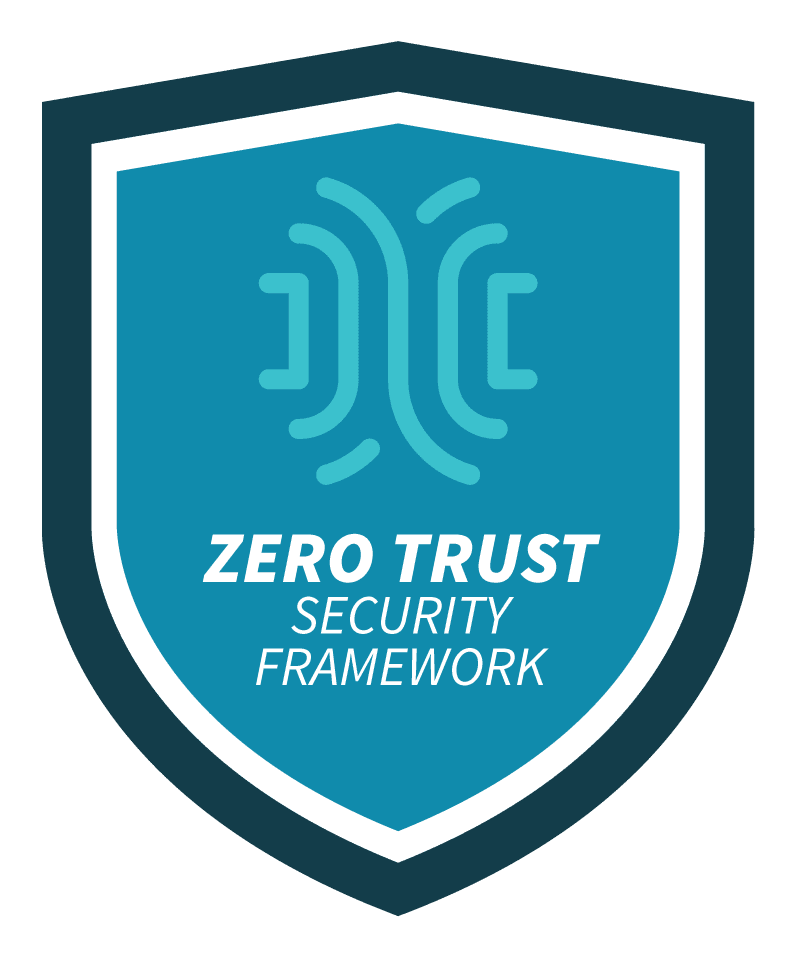 Zero Trust Security gives you total enterprise network protection — inside & out. Don't settle for false peace of mind offered by traditional safeguards. Get Nodegrid's Zero Trust framework to seal hidden backdoors, eliminate weak spots, and secure every user & device interaction.
Secure your deployments with device geofencing & GPS tracking
Get strong integrity using hardware & software encryption via TPM
Protect users & data with multi-factor authentication & fine-grain authorization
Why Zero Trust Security?
Your growing enterprise means more points of access, and Zero Trust Security helps you guard them all. Where conventional solutions leave you vulnerable, Zero Trust helps you segment traffic and block attacks no matter where they may come from.
Protect your entire enterprise, including remote workers
Set up new networks with hardened security, even before Day 0
Get core-to-edge data protection & stay safe from attacks
Working from home and on-the-go continue to increase. You can't keep backhauling traffic through your main firewall or hoping inside attacks won't happen. Set up a demo to explore Zero Trust Security with Nodegrid.
It all starts with Nodegrid's Framework Foundation
Our hardware comes with geofencing & GPS technology, so only you can install & boot your configuration. Nodegrid secure boot verified the OS software signature before it can run, for complete integrity that supports your Zero Trust environment.
Nodegrid's feature-rich framework helps you fortify your enterprise. Get thorough protection inside and out using features like:
Secure boot, custom security profile & port authentication

Password-protected BIOS/Grub and signed software

Latest kernel & cryptographic modules

64-bit OS with current encryption and security patches

SSO with SAML (Duo, Okta, Ping and ADFS), 2FA, & remote authentication

Remote access to cloud & devices with enterprise grade authentication

Geofence perimeter crossing detection and security prevention

Tracks IT device's GPS coordinates
Take customizable actions and protect your information

Tampering protection & configuration reset

Configuration checksum and changes detection
Configuration 'reset' button easily reconnects to ZPE Cloud

Hardware encrypted storage using TPM

Solid State Disk (SSD) with self-encrypted hardware controller
No performance impact due to software encryption
Cloud management, control, & access

Consistent configuration across branches

802.1x network port authentication

No unauthorized network access

Strong password enforcement

Password configuration and expiration

Fine grain authorization & RBAC

Control access, targets, & actions

Firewall, IPSec, & Fail2Ban intrusion prevention

Native protection and 3rd-party extensibility

360° monitoring, with logging, alerts, & actions

Trail logs, compliance- and protection-ready

Selectable protocols & cyphers

Allow only what you need
Lock what is not required
Partner with leading security providers
Nodegrid is tested and verified to work with leading security SAML providers like Duo, Okta, Ping Identity, Microsoft ADFS, and others. Easily implement your Zero Trust Security posture with these trusted authentication & identity management partners.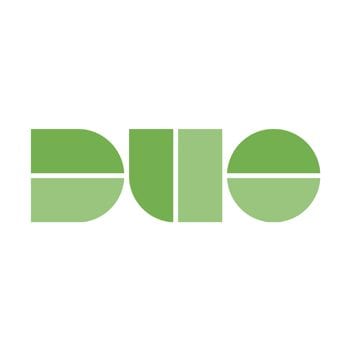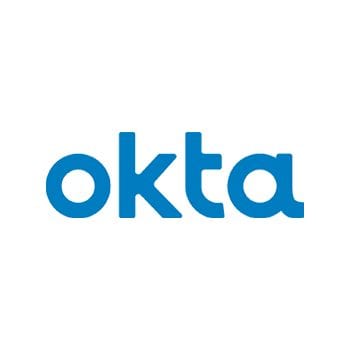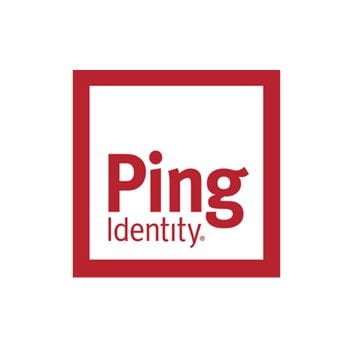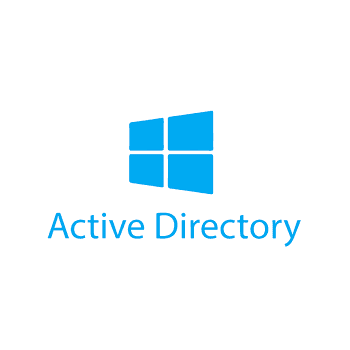 Always verify, never trust
Zero Trust Security uses a combination of tools and technologies to help you achieve omnipresent network protection. Segmentation
Create micro segments to designate your network perimeters and strengthen your security layer. Multi-factor authentication
Require multi-factor authentication (MFA) that ensures only the right users & devices gain access. Least-privilege access
Let users access the network resources they need, without exposing them to areas outside their competency or duty.
Learn more about Zero Trust Security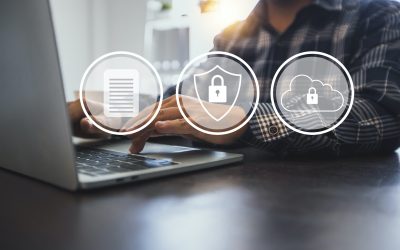 How to implement zero trust security is a growing focus of organizations across the globe. With cyber attacks frequently hitting some of the largest companies and threatening entire economies, it's...
read more
See Zero Trust Security in action
Set up your free Nodegrid demo to experience total network protection.