Resilient uCPE gateway for distributed branch and retail edge networks
Offer the best experiences when user experience is everything
Simple to buy and deploy with cloud management
Sustainable architecture with virtual network functions
Secure and resilient from storage to transport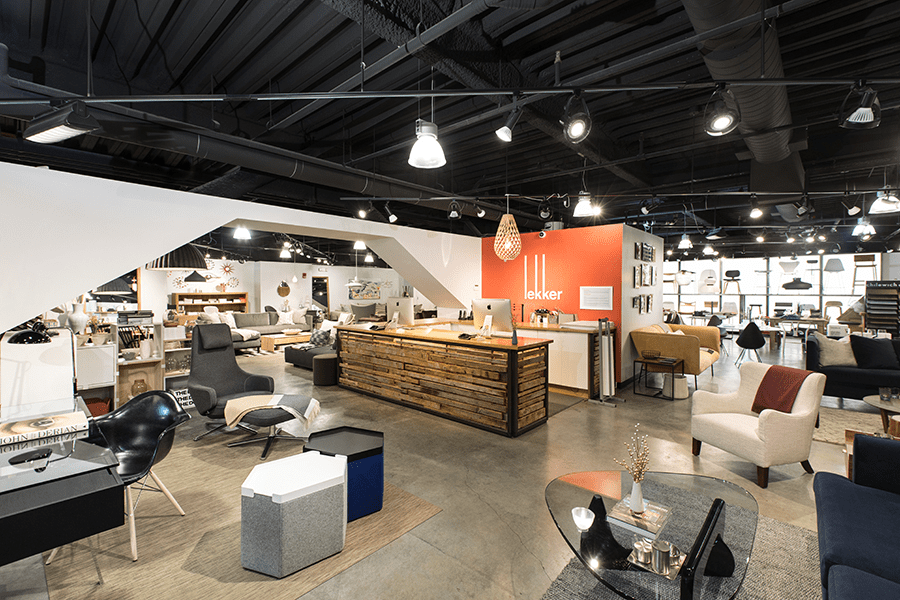 Optimize your heaviest branch workloads with a complete uCPE platform
Whether for retail showrooms, sporting venues, or university classrooms, your branch networks need to provide the best user experiences. But as demands grow for networking and computing at the edge, you accrue enormous technical debt. Your hardware stacks balloon out of control, making it difficult to manage so many solutions and keep customers happy.
ZPE Systems' Nodegrid makes it easy to optimize your most demanding user experiences. It's the only complete uCPE solution you can deploy, orchestrate, and manage at scale. Host VNFs and containers directly on Nodegrid's all-in-one edge devices, and use the streamlined management UI for point-and-click troubleshooting. Built-in LTE, out-of-band, and scripting add resilience without adding to your stack, for maximum uptime and customer satisfaction.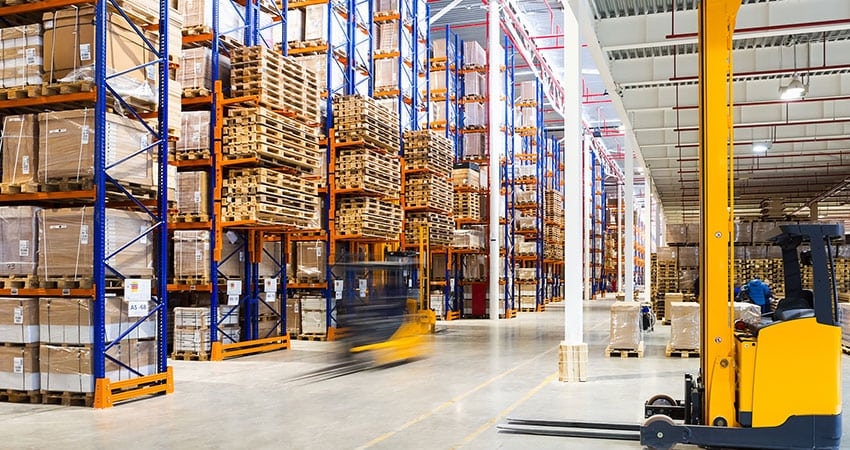 Put your edge in a single box
Nodegrid eliminates growing stacks. Host SD-WAN, SASE-Edge, and Docker & LXC containers directly on Intel-powered devices. Zero touch provisioning activates it all automatically.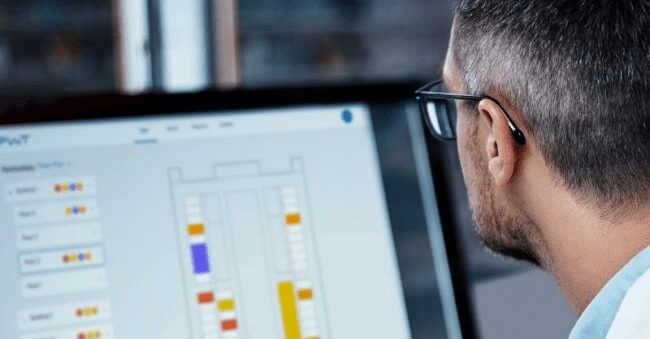 De-clutter troubleshooting with one UI
ZPE Cloud lets you manage all your solutions on a single UI. Resolve issues remotely with simple troubleshooting, and use the app marketplace to further optimize your network.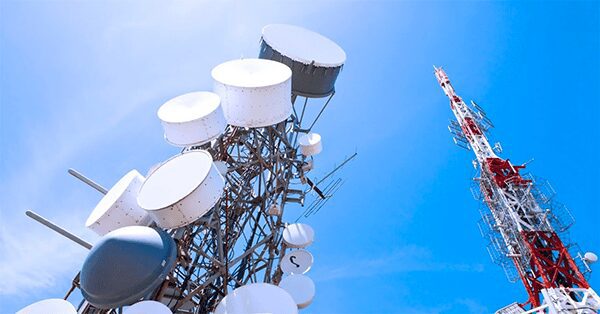 Stop shopping for resilience
Continuity shouldn't be an add-on. Nodegrid comes with built-in LTE, out-of-band, and scripting. Get more availability with control of all your assets, along with uptime that restores itself.
Deploy your complete branch gateway on a single uCPE device
Network and compute demands continue to grow at the edge. As you add more devices, your TCO increases and your business becomes more difficult to scale.
But Nodegrid SR devices give you up to 16 cores of compute power, for a uCPE solution that puts your functions on one box.
The vendor-neutral Nodegrid OS lets you deploy your choice of SD-WAN and SASE-Edge solutions, along with Docker and LXC containers, without requiring additional hardware purchases. Zero touch provisioning automatically configures your solutions and activates service licenses.
Get a full view of your TCO and deploy Nodegrid as your complete branch gateway.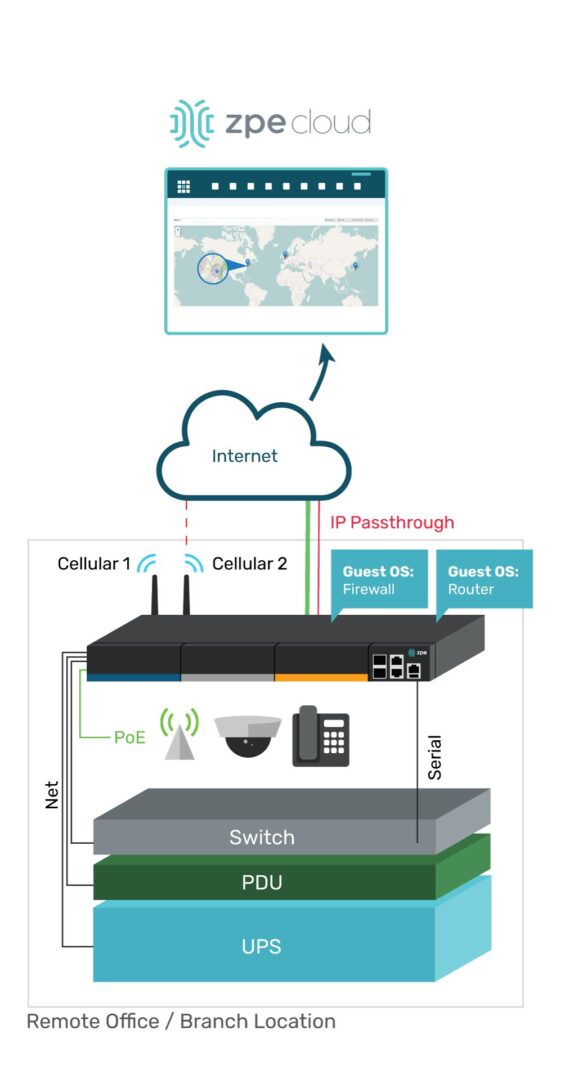 "As an added benefit, Nodegrid's data logging and alerts provide us with full accountability across departments and safeguard emerging IP as well."
– Gagan Singh, Director, Product and Technical Marketing, Cisco
Make troubleshooting point-and-click simple, no matter which vendors you use
Though uCPE makes it easy to customize your branch environments, having many vendor solutions can make management messy.
Nodegrid cleans up cluttered admin tools using an Interface Abstraction Layer, which normalizes commands across all your solutions. You can even map smart PDU outlets and cycle device power.
Use ZPE Cloud to manage your entire infrastructure remotely under a single UI, and take advantage of the app marketplace to add proven integrations for monitoring, automation, data logging, and more.
Fix issues and optimize in seconds, with Nodegrid and ZPE Cloud.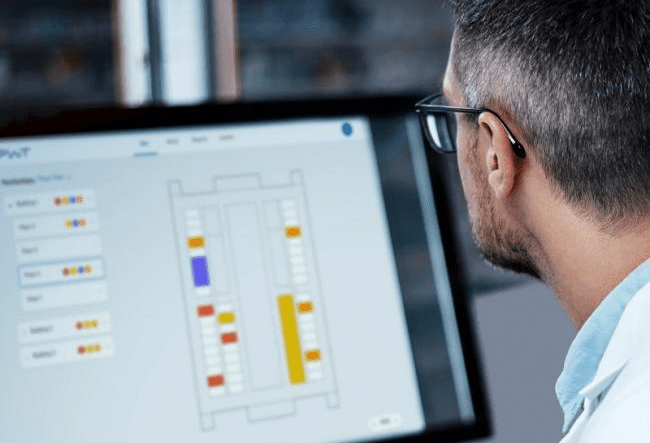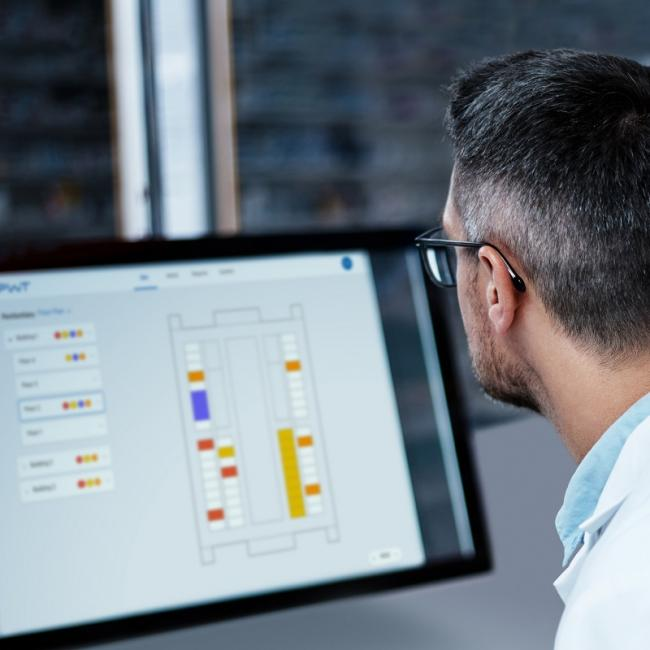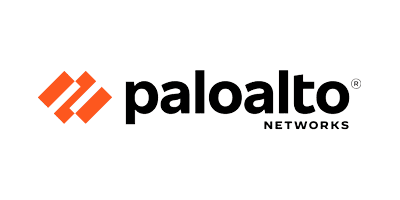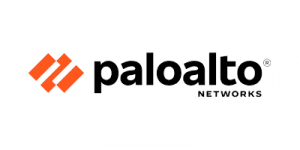 "With this integration, customers can extend their network security and add our SD-WAN and IoT subscriptions that can be managed from a single interface."
– Mukesh Gupta, VP Product Management, Palo Alto Networks
Get LTE, out-of-band, and scripting built in, for total continuity
Downtime can cost $5,000 or more every minute. As your edge infrastructure grows, your points of failure grow with it and increase the potential for outages.
Nodegrid brings total continuity with built-in cellular failover, out-of-band access, and scripting.
Get constant connectivity with up to 2 x LTE and 4 SIM card redundancy, and out-of-band management via cellular, broadband, VSAT, and other link types. Use it to manage all your VNFs, including SD-WAN & security.
Support for scripting allows you to create self-healing branch networks, which can automatically restart services or cycle power.
With Nodegrid, you get resilience built into your branch networks.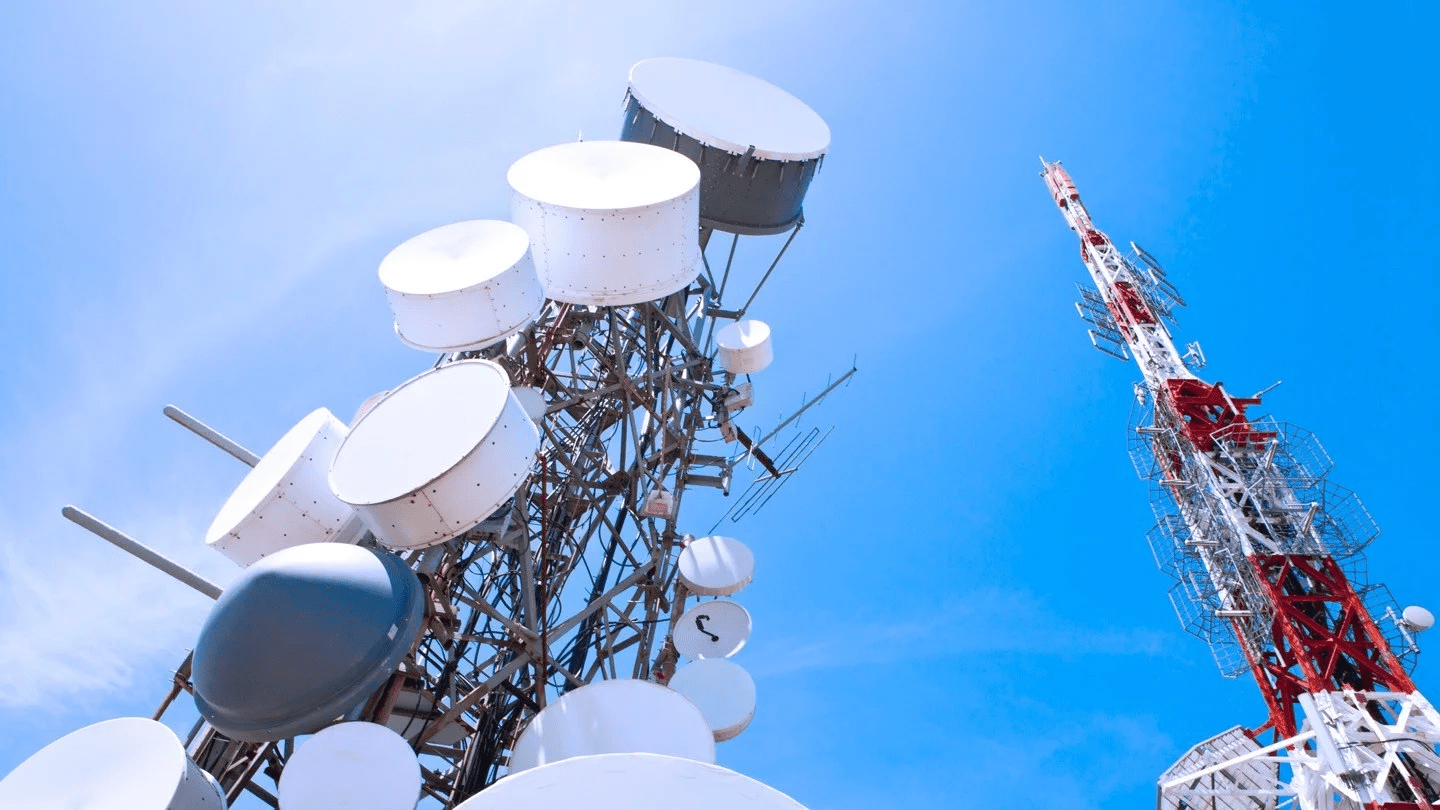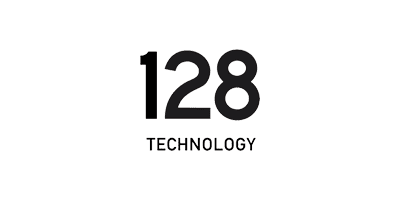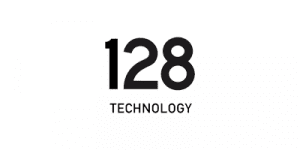 "Through this partnership we ensure our customers experience the benefits of software-defined routing, while also maintaining the highest levels of visibility, management, and control of their networks."
– Ritesh Mukherjee, VP Product Management, 128 Technology
Optimize your branch with Nodegrid's complete uCPE platform
Traditional Solutions
Complex stacks that are difficult to optimize and require additional solutions and expenses

Many hardware solutions that complicate management and make troubleshooting difficult

More boxes for cellular and out-of-band, with more failure points and potential downtime
ZPE Systems' Nodegrid
All-in-one uCPE platform to optimize service chaining and provide a complete TCO 

One UI to control everything, with point-and-click troubleshooting from your browser

Added resilience with built-in LTE, out-of-band, and scripting to keep your edge running
See our full product matrix below
Trusted by the world's biggest companies in
retail, IT, media, and other industries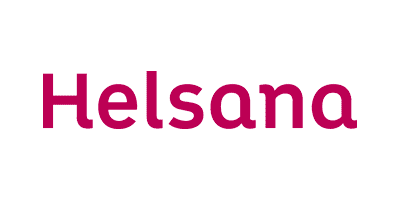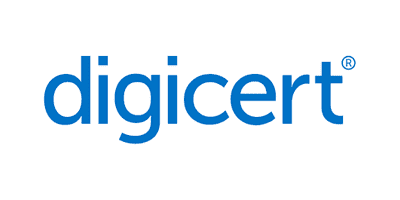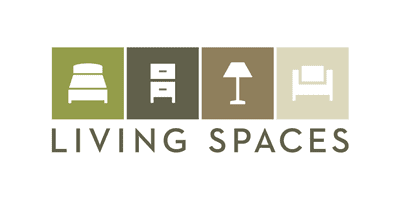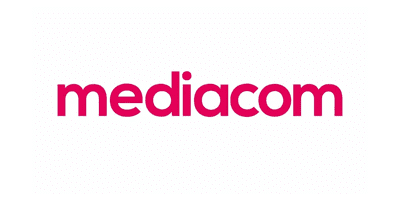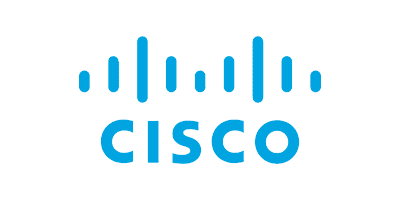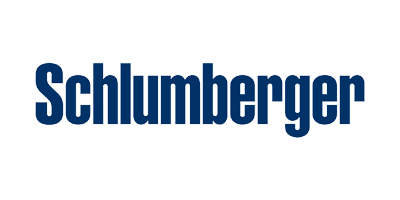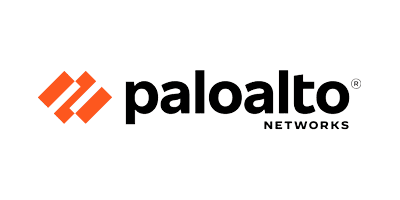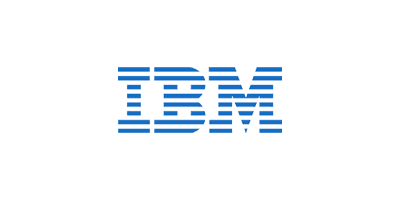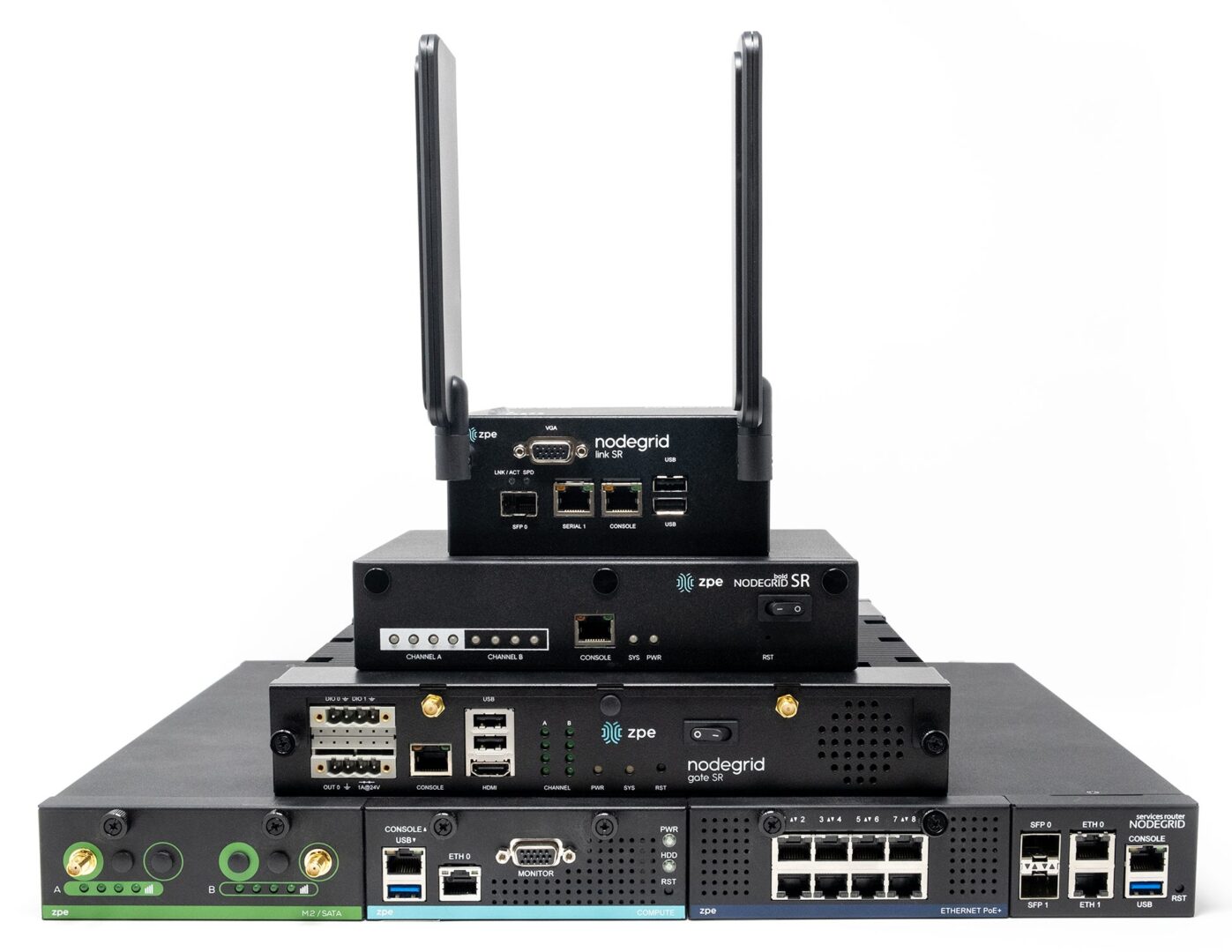 Nodegrid Services Router (SR) Devices
Simple, all-in-one devices to shrink your stack and add resilience.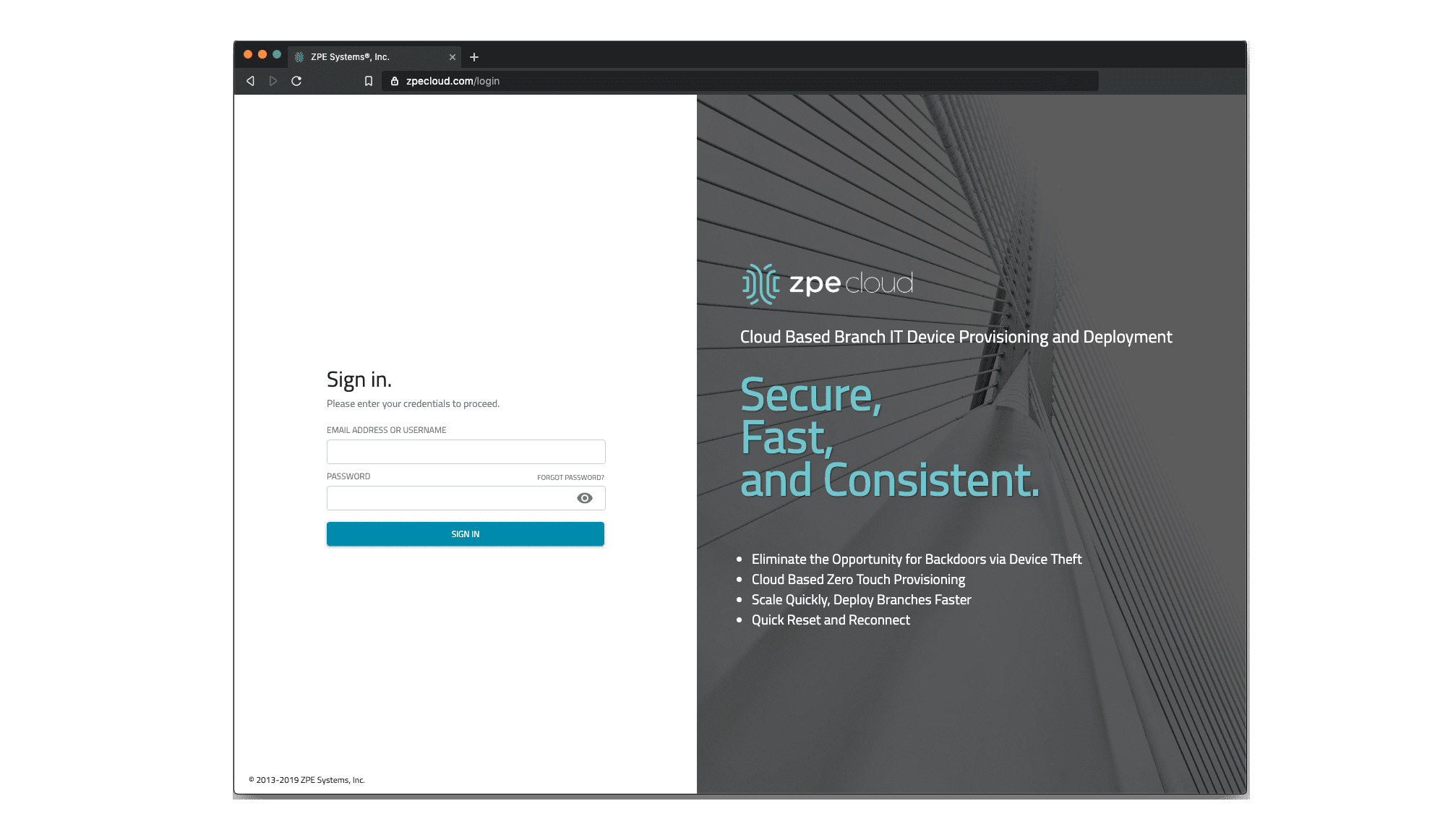 ZPE Cloud
A single pane of glass to deploy & configure everything, from anywhere.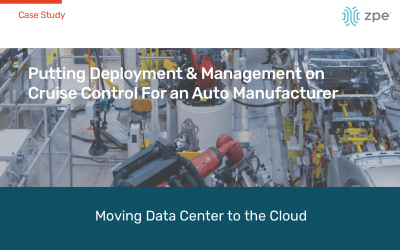 Network automation and zero touch provisioning are more than luxuries. They're quickly becoming the powertrain of business, helping you meet growth demands and keep up with important opportunities. These technologies also prove invaluable to making sure everyday tasks...
read more
Nodegrid Link SR
Nodegrid Bold SR
Nodegrid Gate SR
Nodegrid Services Router
CPU
x86-64bit Intel Processor
x86-64bit Intel Processor
x86-64bit Intel Processor
x86-64bit Intel Processor
Storage
16GB – 128GB
32GB – 128GB
32GB – 128GB
32GB – 128GB
Secondary Additional Storage
Up to 4TB
Up to 4TB
Up to 4TB
Up to 4TB
Cellular (Dual-Sim)
1
1-2
1-2
1-4
Network
1 x Gb ETH
1 x SFP
5 x Gb ETH
2 x SFP+
5 x Gb ETH
4 x 1Gb ETH PoE+
2 1Gb ETH
2 SFP+
Multiple Cards
GPIO
2 DIO, 2 OUT
–
2 DIO, 1 OUT, 1 Relay
–
Power
Single
Single
Single or Redundant
Single or Redundant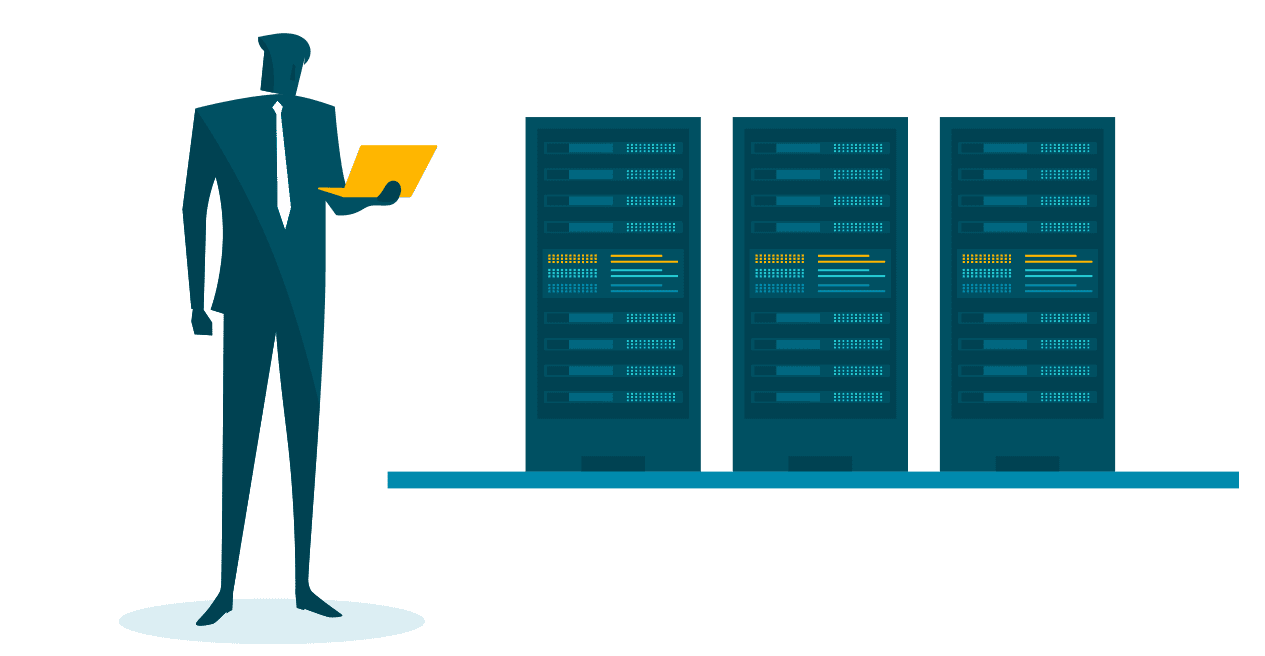 Cut downtime by 50%, like this Fortune 500
Join our webinar to see how downtime creeps in at the edge,
and get a Fortune 500 strategy to cut losses 50%.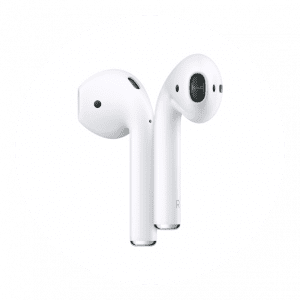 Want Apple AirPods? Get a Demo For Your Chance To Win
Get a glimpse of your resilient & flexible network. Set up a free demo, and you could win Apple AirPods.