Reducing Downtime and Saving Money with a Well-orchestrated Out-of-Band Infrastructure
A well-orchestrated Out-of-Band infrastructure (OOBI), or Remote Access and Control solution (as it's sometimes called) is a vital component in the fight against downtime and lost revenue.
Every second a network, server, Virtual Machine, or storage device is down, not responding, or sitting idle, it simply costs your company money. When unplanned outages rear their ugly heads, you need to (or should) have a well-orchestrated Out-of-Band infrastructure standing by that enables you to immediately respond, diagnose, and repair the outage to (first and foremost) reduce lost revenue.
A well-orchestrated OOBI gives the authorized user immediate access to all Network, Server, Storage, Virtual Machines, and even Power devices located anywhere throughout the company's IT Infrastructure. Whether they be local or in remote offices, retail stores, or data center locations.
There are many different OOB products available that provide access to, and control of, IT equipment. Serial Console switches, KVM/IP Switches, embedded Service processors (IPMI, DRAC, ILO, CIMC, etc.), as well as Virtual Machines. Each method has its own interface and command stack giving you control over that particular brand of device. (Yet another management tool). While these methods enable you to eventually get the job done, they lack organization, consolidation, simplification, and standardization across all of the different platforms.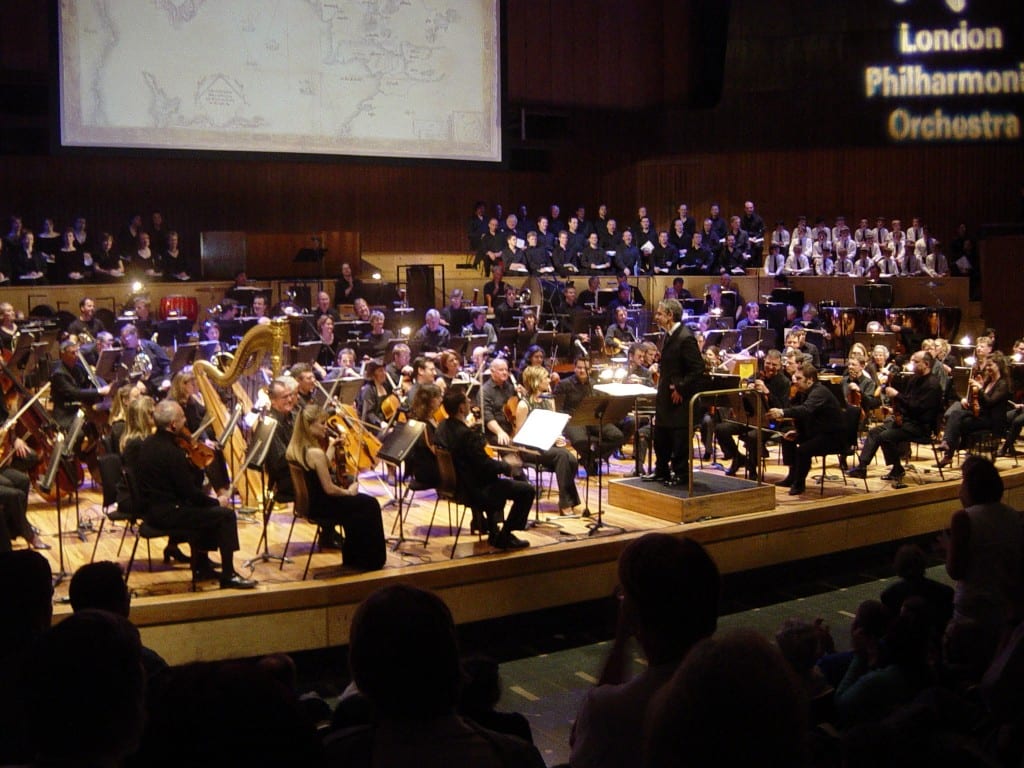 A well-orchestrated OOBI should provide a simplified, consolidated and organized method of accessing and controlling Network, Server, Storage, Virtual Machine and Power devices over your networks. The user should have the exact same experience and command stack regardless of device type and manufacturer to quickly and easily respond to outages of these devices attached to the network, in turn saving you money.
If responding to outages or problems with Network, Server, Storage, Virtual Machine and Power devices are part of your responsibilities, and your OOBI is anything but well-orchestrated, (meaning the use of numerous separate products or solutions to access and control Network, Server, Storage, Virtual Machines, and Power devices in your infrastructure), you should take a look at ZPE Systems' well-orchestrated and unified OOB management solution, NodeGrid.
NodeGrid was designed from day one to provide a vendor neutral common UI and Commands for Accessing and Controlling Network, Server, Storage, Virtual Machines, and power devices from just about any manufacturer in use today.
NodeGrid was built by Out-of-Band industry veterans who realized the market lacked a Vendor Neutral, easy to use, organized and consolidated OOB management solution.
Want To Learn More?
For more information or to see a demo, contact a ZPE solution specialist by giving us a call -or- send us an email. We're here to help.