Enhance your capabilities with these Nodegrid-compatible accessories.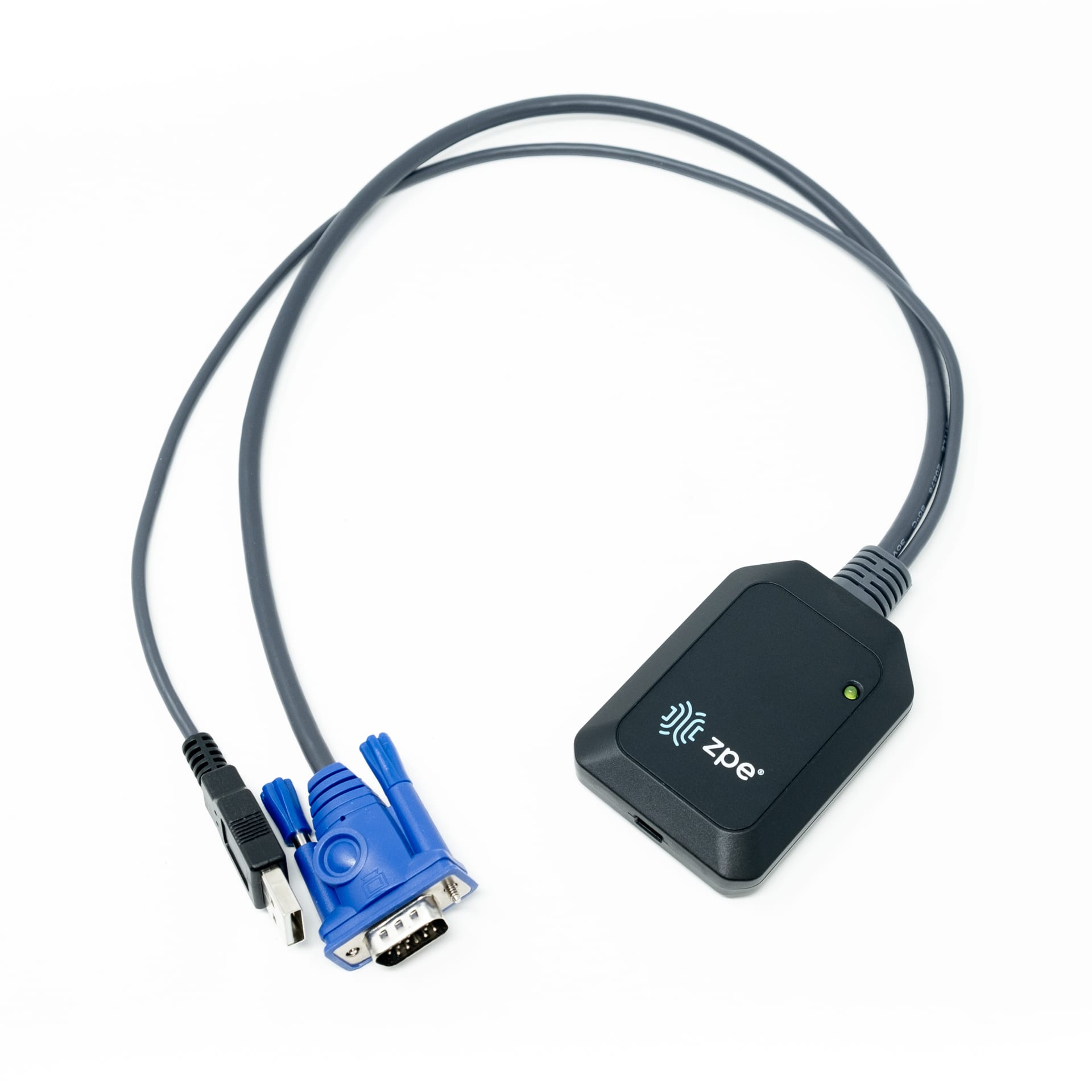 KVM Dongle
Get remote desktop access via USB 2.0 & VGA cables — no software installation needed. This plug-n-play KVM dongle helps you access servers for bi-directional file transfers, video recording, and screen captures.
Plug 'n play for remote access, without installing software.
Get video resolutions up to 1920 x 1200 @ 60Hz.
Perform OS patching, diagnostic testing, software installations, & more.
Set up macros for user-defined hotkeys.
Deploy in Windows 2000 or later environments.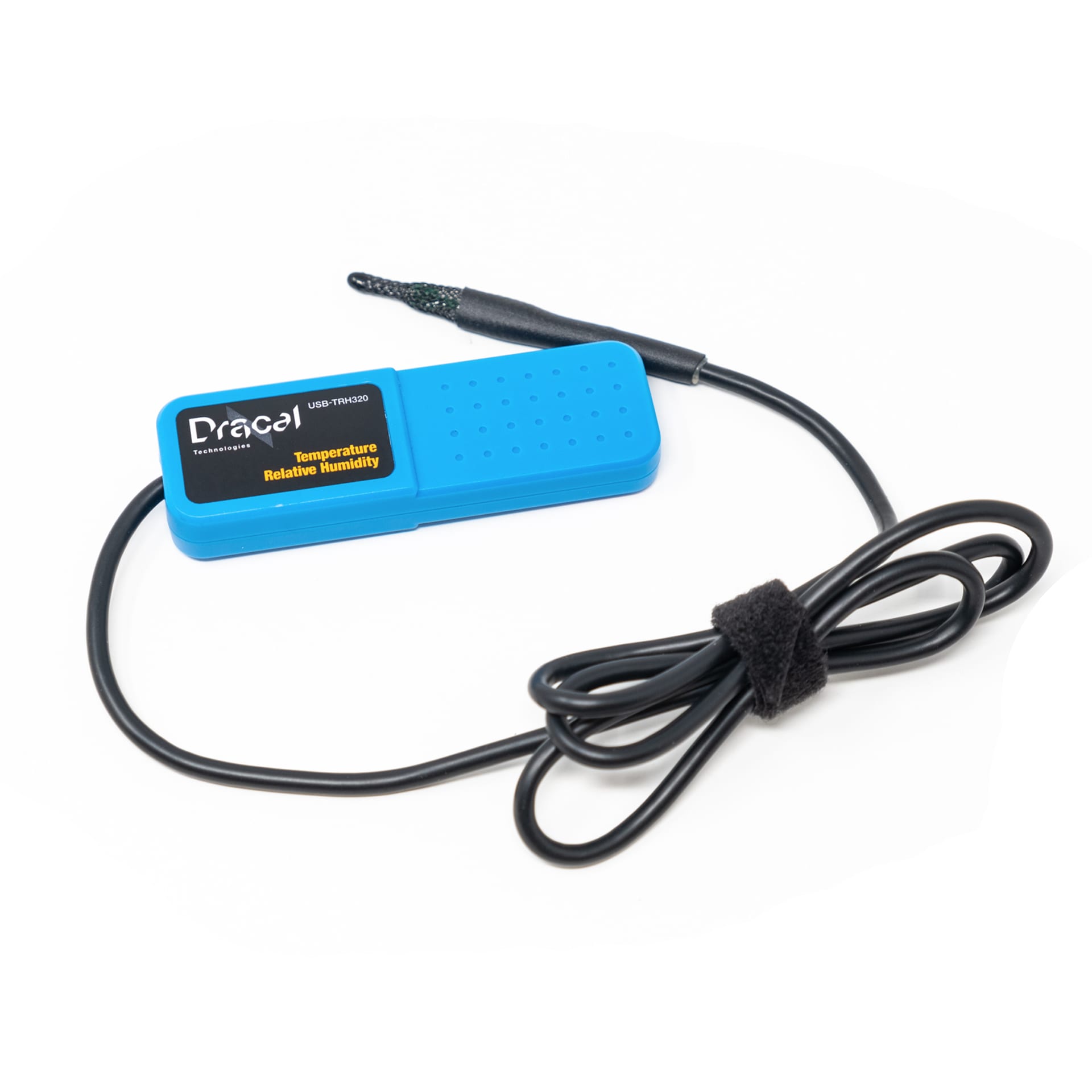 Temperature & Humidity Sensor
Measure environmental temperature & humidity with enhanced precision via compact probe. Using just a standard USB port, deploy this sensor to capture & monitor extremely small variations in temperature and humidity.
Get a space-friendly sensor to acquire temperature & humidity changes.
Connect easily via USB (cable included).
Acquire precise measurements at +/-0.1°C and +/-1.5%RH.
Factory calibrated and field interchangeable for easy swapping.
Includes PTFE particle membrane filter for added durability.
4-Port Serial Expansion
Give your Nodegrid Appliance an additional 4 ports for RJ45 serial connectivity via Cisco-like pinout. Bolt on this module using USB interface, and expand your Link SR's functionality.
Installs easily via USB port.
Expands connectivity with 4 additional RJ45 serial ports.
Compatible with many devices via common Cisco-like pinout.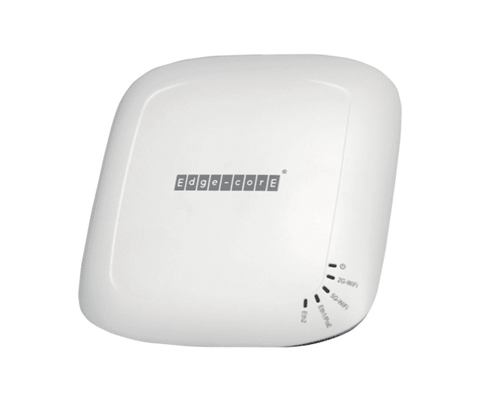 Access Point
Offer dual-band, enterprise-grade 802.11ac connectivity to any high-density environment. Deploy this indoor access point designed for offices, hospitals, & other high-density environments, for enterprise-grade functionality & security.
Never slow down with blazing fast speeds up to 1.2 Gbps.
Get added value with location-based services, bandwidth control, & redundancy.
Supports 802.11e/WMM, 802.11u/Hotspot 2.0, and 802.1p/DSCP.
Deploy up to 32 ESSIDs.