About ZPE Systems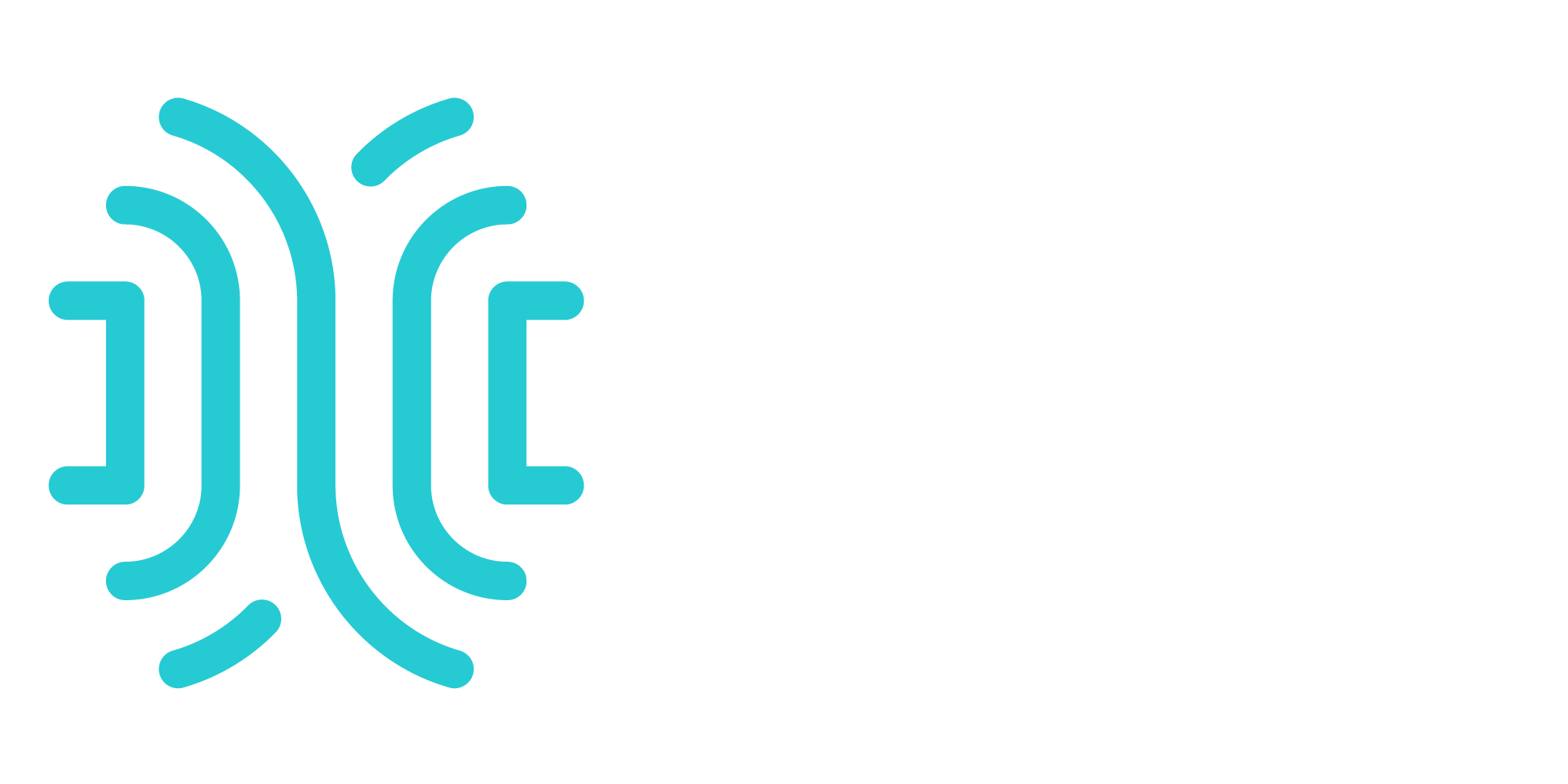 ZPE Systems is the industry's first provider of an "Open Infrastructure Management Solution™" for in-band and out-of-band access and control of Network, Compute, Storage and Power Devices in both physical and virtual IT Infrastructures. The company's Nodegrid® platform easily consolidates, organizes, and simplifies the need for a complete and highly secure remote access and control solution. ZPE's global headquarters is located in Fremont, California with offices throughout the US and globally in Ireland, India, Brazil and Japan.
ZPE Systems and "Zero Point Energy"
Zero Point Energy is the lowest possible energy state a system may have and at ZPE Systems® we believe gaining secure and reliable access and control to critical infrastructure consoles should require as close to zero effort as possible.
We are a group of technologists with more than 100 years of cumulative experience in the console management business with numerous patents already granted. We were there to provide serial access to CRAFT interfaces and lived through the explosion of pizza box computing. We invented the first Linux based Break Safe console servers, put IPMI inside industry leading servers, provided universal access appliances and created security and compliance features to satisfy Sarbanes-Oxley, HIPAA, GLBA and ITIL requirements.
Founded in 2013, we began designing Nodegrid Manager® as the world's first Software-Defined Infrastructure for secure, vendor-neutral remote access and control of IT Infrastructures. In 2014 we released Nodegrid Manager globally, laying the foundation for the release of Nodegrid Serial Console™ in 2015. The data center industry's next generation serial console switch equipped with plenty of extra horsepower, memory and software-defined extensibility. Since then we've released the world's first 96 port 1U serial console to manage increased rack server densities and provide configuration flexibility in any size data center. We've also designed and released devices specifically for managing edge, retail and remote offices, as well as embedded service processors and USB enabled mobility type devices. (Cell phones, tablets, etc..)
Read the latest blog post
How Nodegrid Serial Console / Nodegrid Services Router can improve the Test Lab with Automation
view the zpe calendar
Take a look at our event calendar – See if we'll be in your area and join us at an upcoming industry event.
Keep In Touch
Sign up to receive our quarterly email newsletter to stay informed on ZPE news, events, and more…