ZPE Systems Welcomes Michael Zabolitzki – Director of Sales, ZPE Systems Europe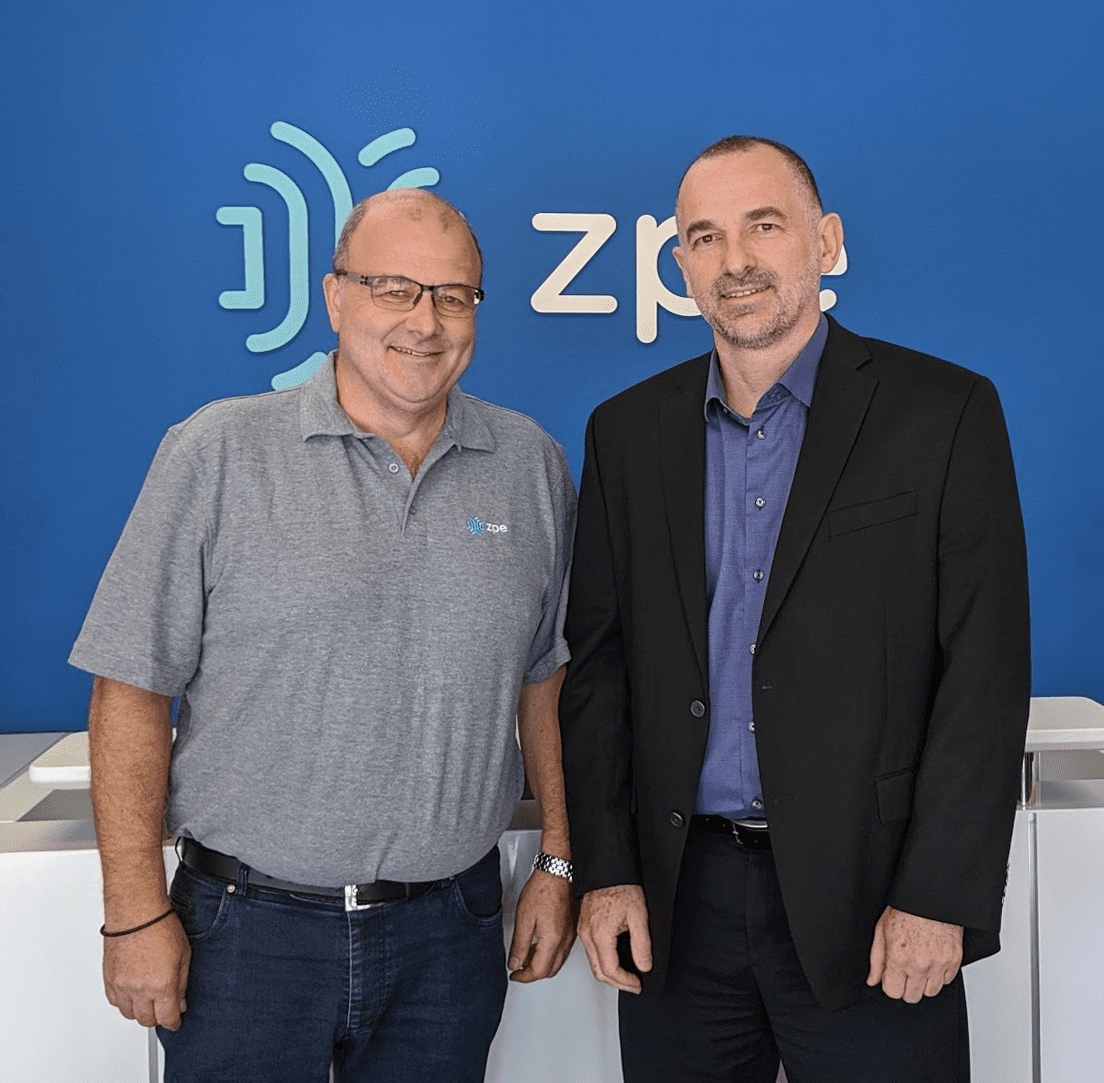 Fremont, CA, September 19, 2019 – ZPE Systems, Inc., a leading provider of software-defined, vendor-neutral open infrastructure management solutions, welcomes Michael Zabolitzki as Director of Sales. Michael joins ZPE Systems with over 20 years of technology sales experience. Located in Frankfurt, Germany, Michael brings his extensive background in the telecommunications and technology industry to ZPE Systems and will be responsible for continuing ZPE Systems' explosive growth and developing new business relationships and channel expansion across all of Europe.
"With over 100% growth in Europe so far this year, we are continuing our global expansion to meet customer demand and ensure client success." Said Jim Wilson, VP of Sales at ZPE Systems. "We are excited to bring Michael aboard for Sales Director Europe."
Zabolitzki joins ZPE Systems as Director of Sales to continue ZPE Systems' recent success providing business services to many of the top companies in America and Europe. Michael comments, "I am excited to be a part of ZPE Systems; I look forward to continuing the expansion of the ZPE brand and am excited to get out there and help customers meet their IT needs."
About ZPE Systems, Inc.
ZPE Systems is rethinking the way networks are built and managed by providing software-defined, vendor-neutral infrastructure management and networking solutions.
ZPE Systems' Nodegrid® platform consolidates, organizes, and simplifies the need for a complete remote access and control solution; Nodegrid solutions address the OOB management needs of the data center and branch, unifies edge networking environments, manages converged infrastructure and provides intelligent automation. ZPE's smart, consolidated IT management solutions reduce downtime, deliver OPEX savings, and extends the reach of IT workforces.
ZPE's global headquarters is located in Fremont, California with offices throughout the US and globally in Ireland, India, Brazil and Japan.
ZPE Systems, the ZPE logo and Nodegrid are registered trademarks of ZPE Systems, Inc.