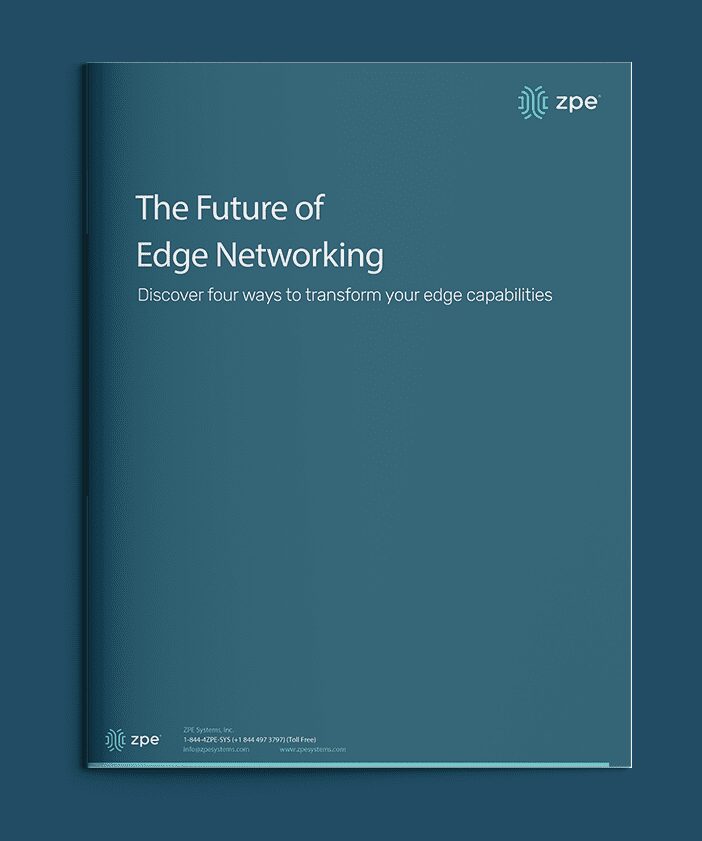 Your future depends on edge networking – Are you prepared?
Legacy systems alone won't be able to support edge networking into the future. And if you don't adapt, your enterprise networks could bring business grinding to a halt.
Get our free ebook to learn about the future edge and see how you can address four critical challenges.
Download our free ebook, The Future of Edge Networking
Discover four ways to improve your network and transform your edge capabilities.
Analysts agree that you'll need to:
Balance workloads to prevent data center overload
Get airtight security, no matter how much you need to scale
Gain flexibility that helps you adapt solutions on the fly
Download the ebook now, and build your future edge today.