Keep interactions & data secure with user management capabilities
Having so many interactions can make it difficult to secure your distributed network. But Nodegrid's user management capabilities protect your users and your data. Create rules and take advantage of the latest cybersecurity features, for safe networking throughout your business.
Set up roles and rules to keep every user safe
Protect network staff using certificates & protocols
Prevent leaks & breaches with full control of access rights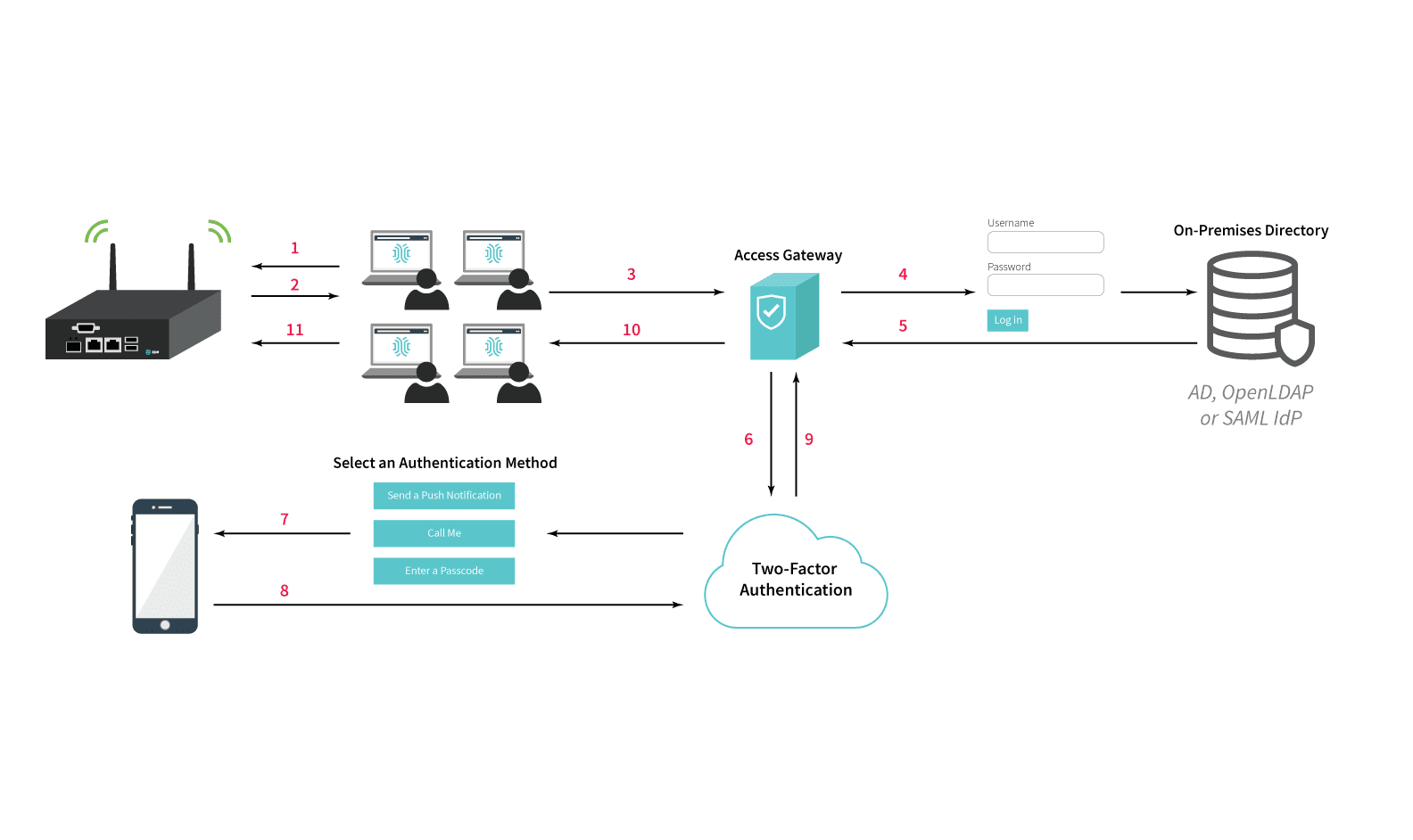 Protect your users
Create roles, user groups, and rules to ensure safe networking for internal and external customers. Keep management secure
Nodegrid helps you block MITM and other threats, with support for X.509 certificates, single sign-on, and the latest TLS protocols. Stop data leaks
Take full control of permission and access rights, to keep your sensitive info from falling into the wrong hands.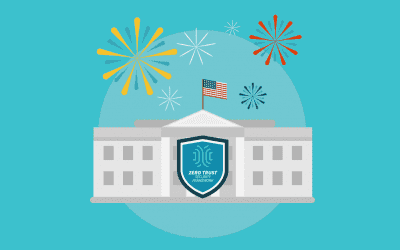 Without a zero trust architecture in place, your business might suffer a setback of $4 million or more due to cybercrime. That's how much the Colonial Pipeline recently paid out after hackers shut...
read more