Let go of unsafe edge networking and get Secure Access Service Edge
Working remotely is on the rise. Protect your edge networks with Nodegrid's Secure Access Service Edge platform. SASE delivers networking & security via the cloud, so you get safe, reliable connections to keep business going.
Deliver secure edge networking via the cloud
Give your main network less traffic & more speed
Get custom-fit security thanks to Nodegrid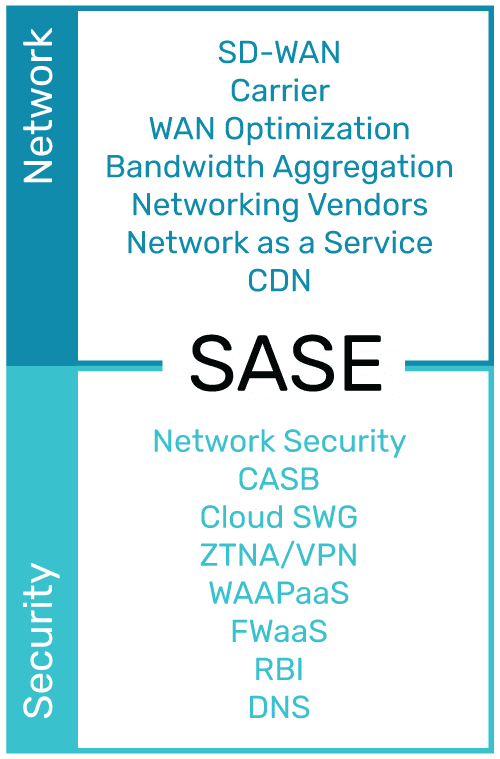 Protect your network with leading security providers
Nodegrid allows you to deploy security solutions of your choice, including those from these leading security vendors. 


Case Study
See how an oil & gas company secured their peace of mind
SASE is an identity-driven, cloud-based solution that delivers networking & security close to users. You don't need to backhaul traffic or leave your edge vulnerable to attack. Users can simply connect from anywhere, for secure access to the resources they need.
When a leading oil & gas provider needed more flexibility at the edge, they chose Nodegrid as their complete SASE platform. Read the case study to see how Nodegrid reduced their stack, simplified management, & helped secure their peace of mind. Scale by Cloud
Don't make IT staff configure devices. SASE is identity driven so you can bring secure access anywhere, on demand. Free your firewall
You no longer need to backhaul traffic & slow down your main network. Get SASE for reliable, cloud-based security. Customize your security
Nodegrid's guest OS & application hosting let you host your choice of security solutions, for peace of mind at every edge.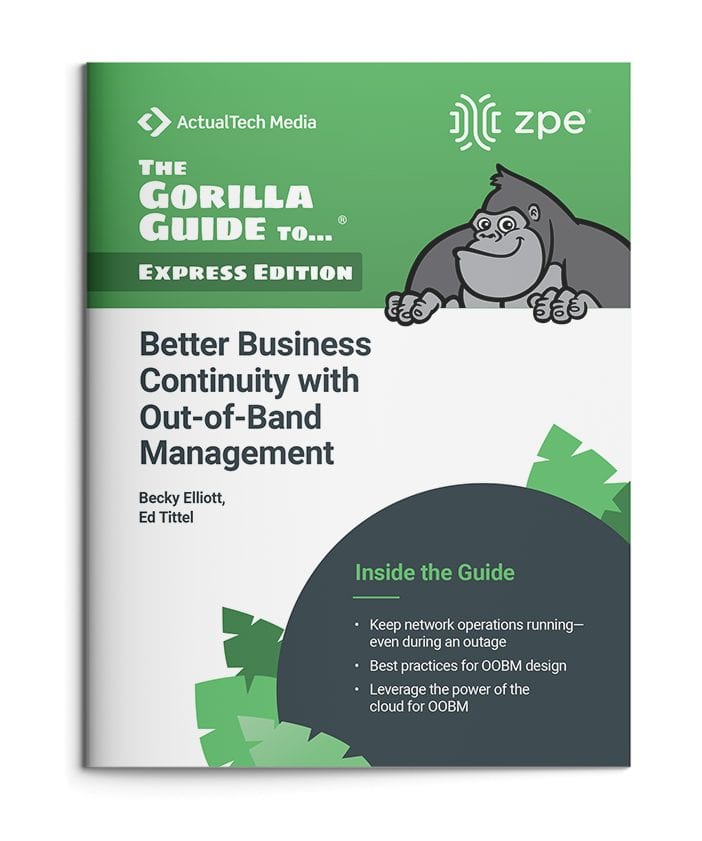 Tech Brief: Branch Out-of-Band & SASE
Get our tech brief to see how Secure Access Service Edge offers the most nimble edge networking.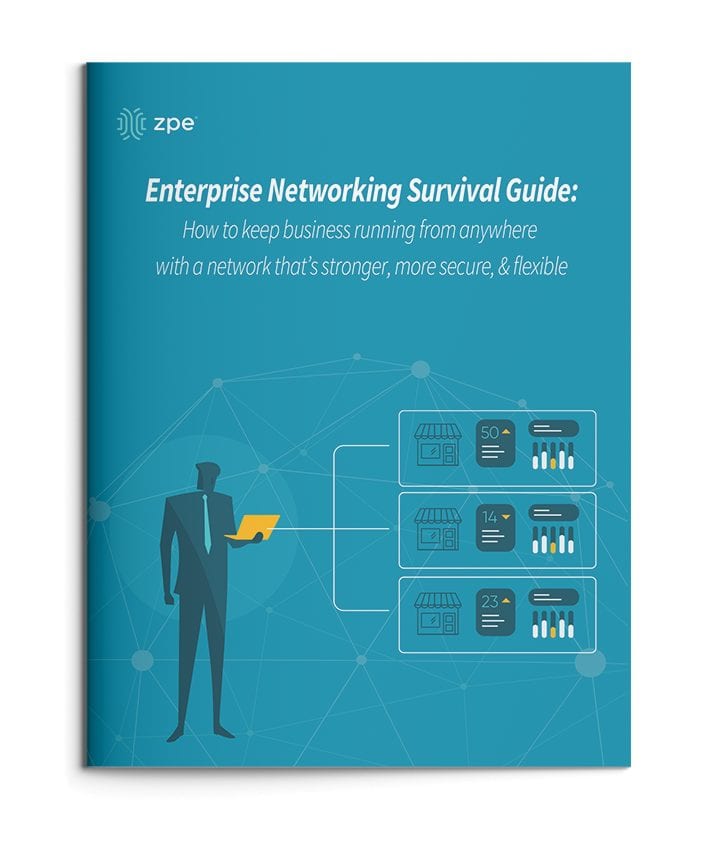 Enterprise Networking Survival Guide
Help business through any major challenge. See 5 crucial changes to make to your existing network.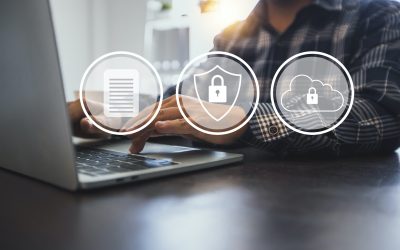 How to implement zero trust security is a growing focus of organizations across the globe. With cyber attacks frequently hitting some of the largest companies and threatening entire economies, it's...
read more