Secure Access Service Edge (SASE) Platform
What is SASE?
SASE is a networking architecture that deploys, manages, and delivers cloud-based services to end-users. This connection is provided to remote users directly via the cloud, preventing network engineers from having to route their traffic through their data center. 
A SASE platform is a combination of Software as a Service (SaaS) programs as well as access hardware to handle the access portion of SASE architecture. Together, they form the network architecture that enterprises strive to build, making a modern workflow possible in the age of the remote workplace.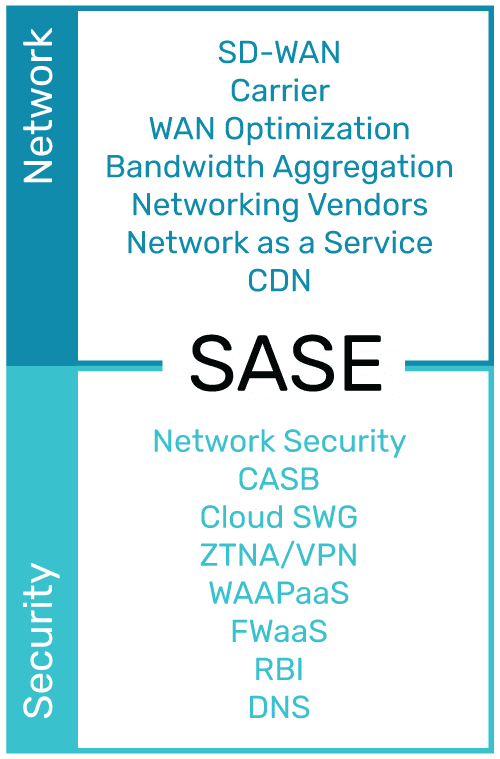 Secure your remote connections with SASE management solutions
Working remotely is the new normal. Use Nodegrid's Secure Access Service Edge (SASE) platform to keep your edge network secure. SASE networks keep your enterprise running by offering security and networking via the cloud to users, while the management of said services can be performed through a unified interface, depending on the solution provider

Deliver secure edge networking via the cloud

Give your main network less traffic and more speed

Get custom-fit security thanks to Nodegrid
A SASE platform with Nodegrid provides enterprises with custom-fit security that network engineers can tailor to their business needs. Instead of congesting your data center, SASE routes traffic via the cloud. This lightens the load on network engineers who have to regulate this traffic, freeing them up for more specialized tasks. 


Protect your network with leading security providers
Nodegrid allows you to deploy security solutions of your choice, including those from these leading security vendors. In this way, Nodegrid allows you to achieve the perfect SASE architecture for your business, by allowing you to leverage your choice of security solutions. 
The ultimate SASE learning center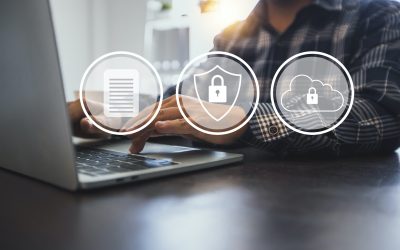 How to implement zero trust security is a growing focus of organizations across the globe. With cyber attacks frequently hitting some of the largest companies and threatening entire economies, it's...
read more