Critical remote infrastructure management for branch, campus & colocation sites
When downtime isn't an option
Secure out-of-band  management for every remote application

Simple to install with powerful VNF orchestration

Scale with simplicity of true zero touch provisioning

Sensible designs from small to modular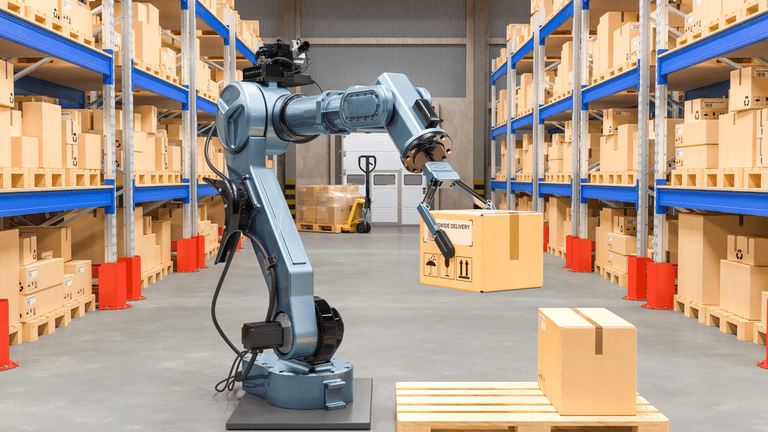 Don't let complexity risk your vital edge operations
Whenever downtime strikes, you lose $5,000 or more for every minute offline. Today's network infrastructures add growing complexity, with larger deployments and many endpoints that make more room for outages. How can you eliminate cumbersome solutions and get more resilient branch, campus, and colocation networks?
ZPE Systems' Nodegrid helps you deploy, orchestrate, and manage the edge at scale. Use consolidated devices that deploy entire sites in a single day; customize services and boost availability with extensible software and hardware; and use ZPE Cloud to manage everything from your browser. Nodegrid cuts complexity and keeps your edge free from downtime.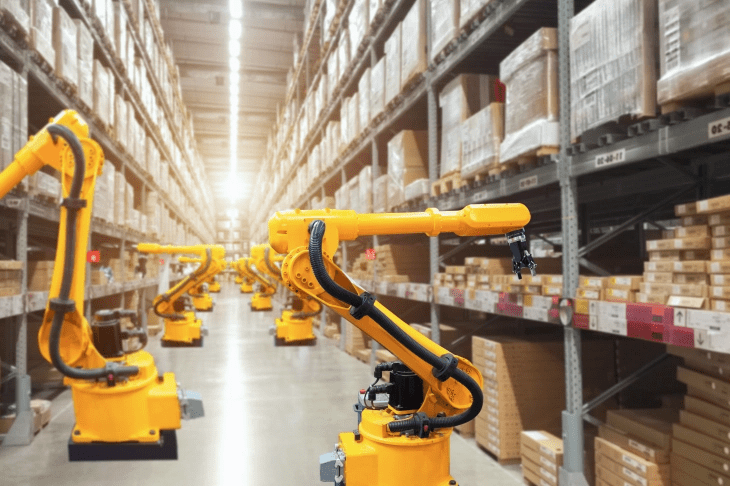 Warehouse Distribution
Bring e-commerce, medical supply, and retail distribution sites online in just hours.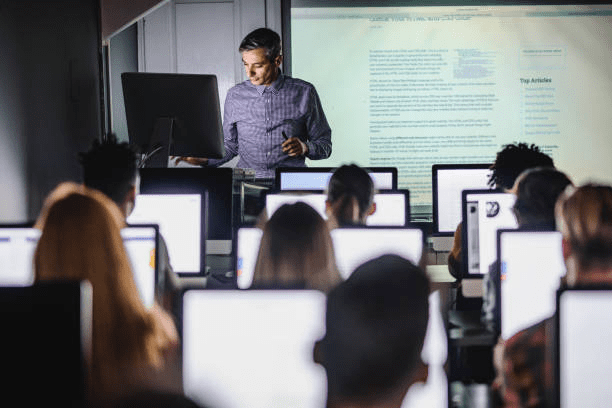 Campus
For large enterprise or university campuses, connect users to the apps and services they need.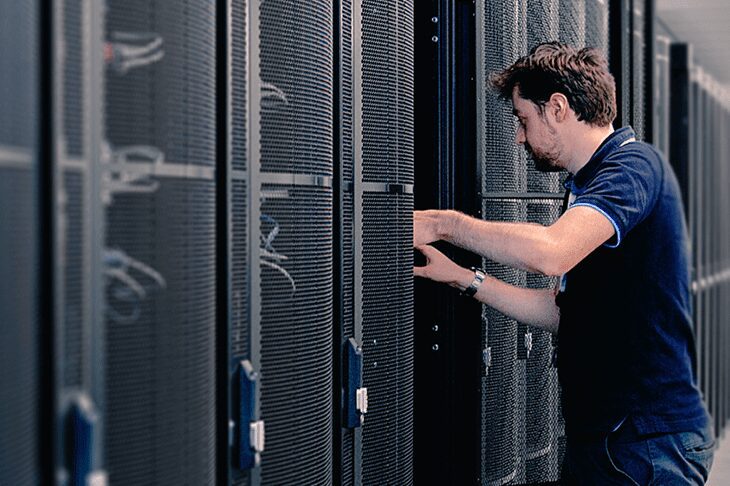 Colocation
Easily deploy, manage, and automate colocations and nodes at Equinix datacenter sites.
Cellular Base Station
Protect and optimize RAN access with failover, compute, storage, and VNFs at the edge.
Managed Services & Remote Office
For MSPs and remote offices, offer flexible network infrastructure and fully remote support.
Retail Branch
Optimize user experiences with a complete uCPE platform for retail branch applications.
In speaking with Gartner…
Zero touch provisioning with out-of-band and cloud orchestration at scale is an incredibly rare package.
Scale branches on time, every time with all-in-one orchestration
With network and compute now at the edge, heavy branch deployments can weigh down your IT resources for days or weeks. But you don't have to buckle under the pressure of growing stacks.
Nodegrid replaces up to six devices with one Intel-powered box, for functions like network, compute, storage, and failover in a single solution.
Zero touch provisioning automatically builds and orchestrates your entire edge network — and even activates service licenses.
Nodegrid helps you deploy fast and orchestrate at any scale. Explore our hardware and software to find your perfect solution.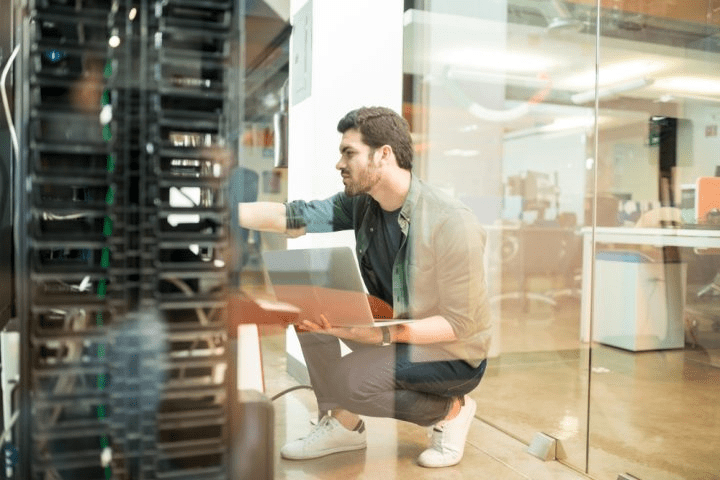 "Customers in every industry are seeking automation, extensibility, and uptime; ZPE's Nodegrid solutions are some of the most differentiated offerings on the market today."
– Tarun Raisoni, CEO, Rahi Systems
Gain full control over availability with extensible software & hardware
Having more endpoints to manage means you're prone to errors that can bring down entire sites. If you can't customize your control of environments, you're left with lengthy troubleshooting and outages.
But Nodegrid's extensible software and hardware give you total control of your networks, for customization that helps you maximize uptime.
The vendor-neutral Nodegrid OS features a Linux shell and rich API library, so you can script troubleshooting commands and integrate your choice of third-party solutions. A powerful hypervisor lets you virtualize based on your needs — from running guest OSes and applications, to hosting custom Docker and LXC containers.
This complete uCPE platform also features hardware expansion modules for compute, power, storage, and interface connectivity, and up to two 5G backups for unshakeable availability.
Nodegrid offers limitless customization for resilient networking.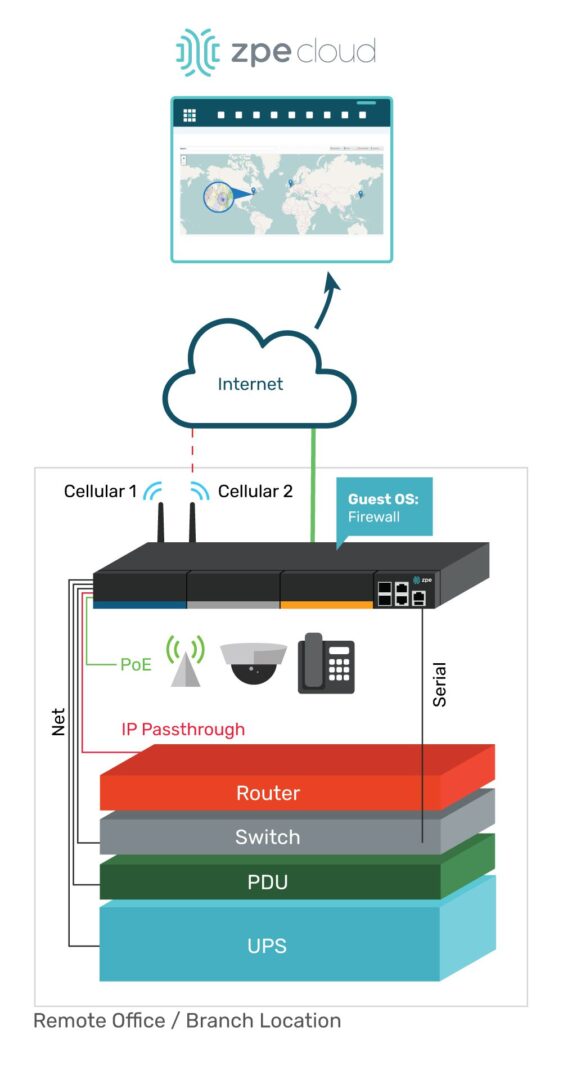 "Nodegrid doesn't just solve access problems — it opens new ways for our staff to solve issues and spend more time on higher level opportunities."
– Gagan Singh, Director, Product and Technical Marketing, Cisco
Optimize experiences with cloud-based management at scale
Whether managing colocations or nodes in an Equinix datacenter, nothing grinds business to a halt like disjointed user experiences. But Nodegrid and ZPE Cloud make it easy to optimize every user interaction.
With ZPE Cloud, simply use your web browser to push configurations, execute scripts, and manage solutions at any scale, no matter where you are. Whether you're in charge of a large enterprise or MSP, you can provide in-depth network support without dispatching IT teams.
See how easy it is to optimize with Nodegrid and ZPE Cloud.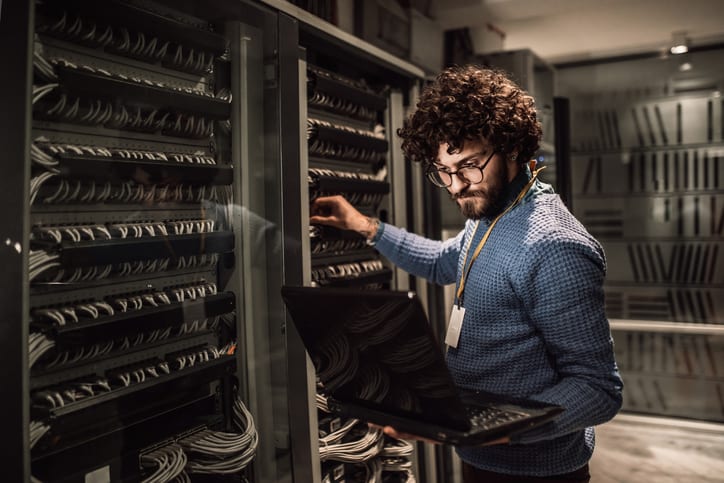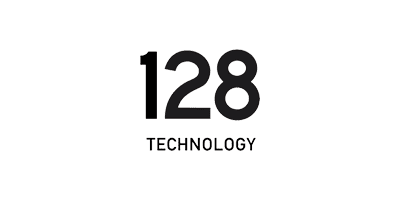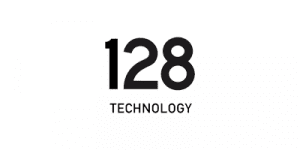 "The complexity of managing enterprise networks has increased significantly. ZPE Systems has established itself as an innovator in network management."
– Ritesh Mukherjee, VP Product Management, 128 Technology
Defeat edge downtime for good with Nodegrid
Traditional Solutions
Large network & compute stacks that take days to deploy

Endpoints that keep multiplying and put uptime in jeopardy

Sprawling solutions that grow management costs & bring disjointed experiences
ZPE Systems' Nodegrid
All-in-one network & compute devices that bring sites online in hours

Redundant VNFs & 5G backup on one box, for nonstop availability & minimal endpoints

Everything at your fingertips for cost-saving support & optimized user experiences
See our full product matrix below
Trusted by the world's biggest organizations in retail, education, IT, and other industries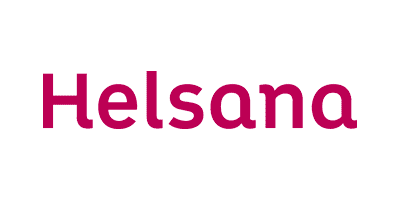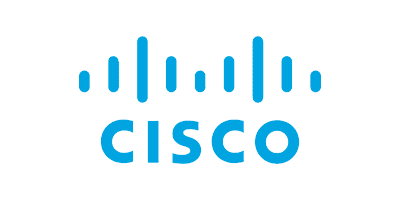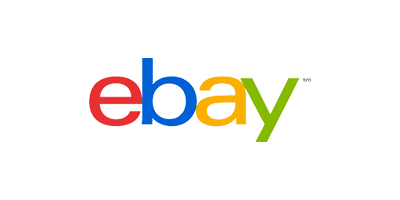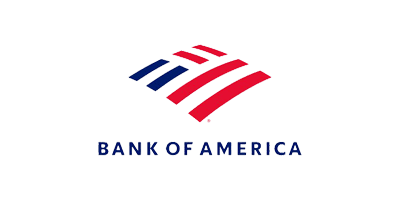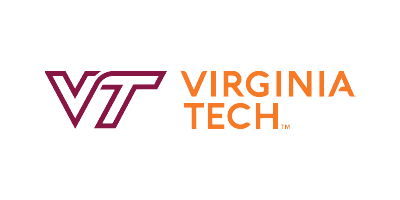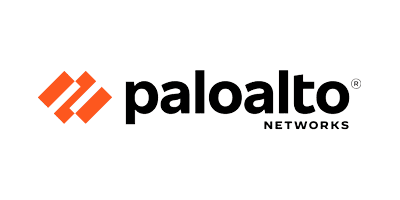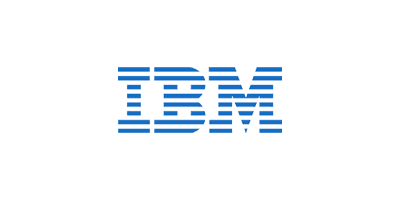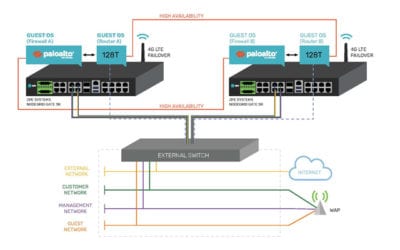 Secure Access Service Edge is a new concept that's transforming the edge network. SASE delivers more flexible and secure network access, so your business can adapt to drastic changes and accommodate a distributed workforce. Want to see it in action? Here's a 90-second...
read more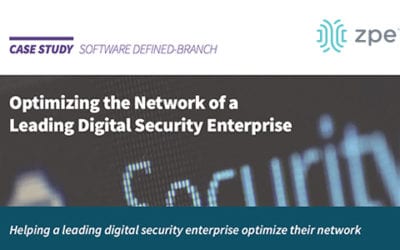 Case Study: SD-Branch for a Digital Security Leader SD-Branch delivers some major advantages over traditional SD-WAN capabilities. Where typical software-defined approaches fall short at the branch level, SD-Branch picks up the slack to help you see and do much more....
read more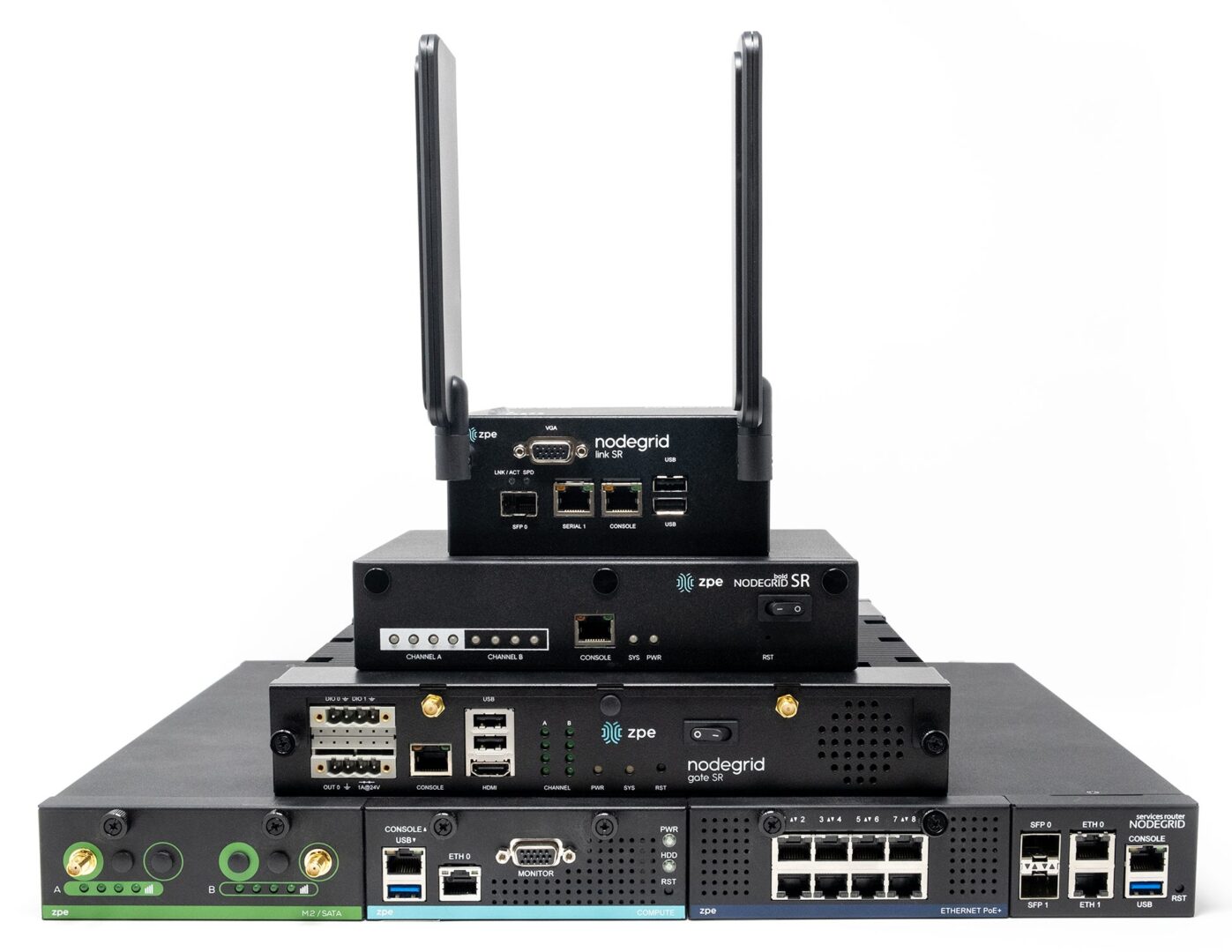 Nodegrid Services Router (SR) Devices
Simple, all-in-one devices to shrink your stack and add resilience.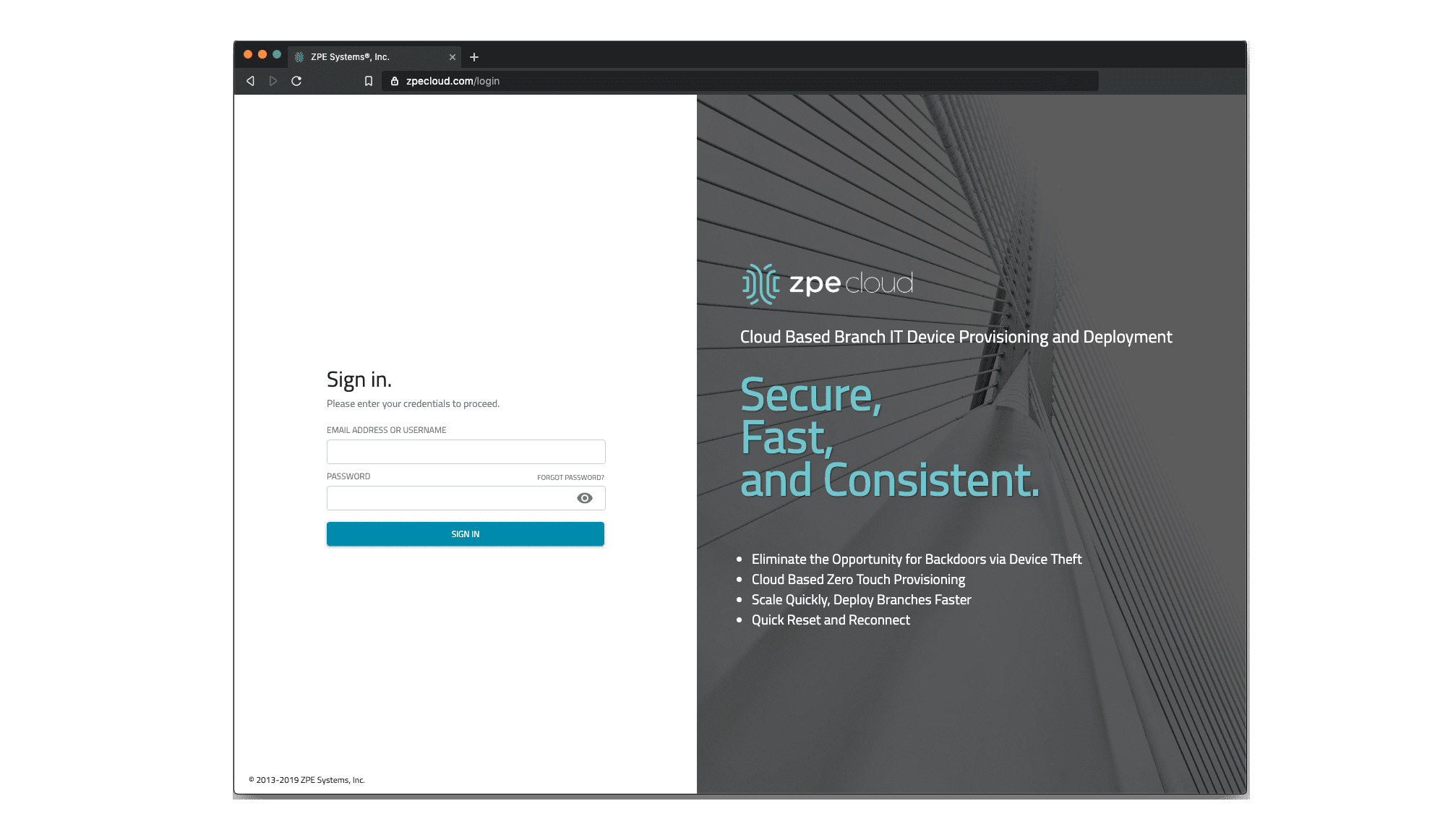 ZPE Cloud
A single pane of glass to deploy & configure everything, from anywhere.
Nodegrid Link SR
Nodegrid Bold SR
Nodegrid Gate SR
Nodegrid Services Router
CPU
x86-64bit Intel Processor
x86-64bit Intel Processor
x86-64bit Intel Processor
x86-64bit Intel Processor
Storage
16GB – 128GB
32GB – 128GB
32GB – 128GB
32GB – 128GB
Secondary Additional Storage
Up to 4TB
Up to 4TB
Up to 4TB
Up to 4TB
Cellular (Dual-Sim)
1
1-2
1-2
1-4
Network
1 x Gb ETH
1 x SFP
5 x Gb ETH
2 x SFP+
5 x Gb ETH
4 x 1Gb ETH PoE+
2 1Gb ETH
2 SFP+
Multiple Cards
GPIO
2 DIO, 2 OUT
–
2 DIO, 1 OUT, 1 Relay
–
Power
Single
Single
Single or Redundant
Single or Redundant
Cut downtime by 50%, like this Fortune 500
Join our webinar to see how downtime creeps in at the edge,
and get a Fortune 500 strategy to cut losses 50%.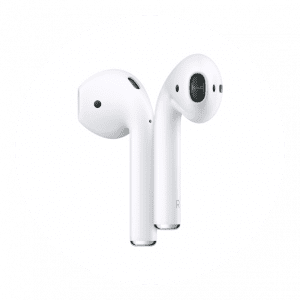 Want Apple AirPods? Get a Demo For Your Chance To Win
Get a glimpse of your resilient & flexible network. Set up a free demo, and you could win Apple AirPods.