Modernize legacy environments to do more with what you have
Plug into Nodegrid to modernize your legacy solutions. Its open platform automatically discovers your physical & virtual assets. A clean UI unifies everything under one dashboard, helping you bridge feature gaps & overhaul your system.
Overhaul simply by connecting Nodegrid
Get rid of legacy problems that slow you down
Unlock remote management to save support costs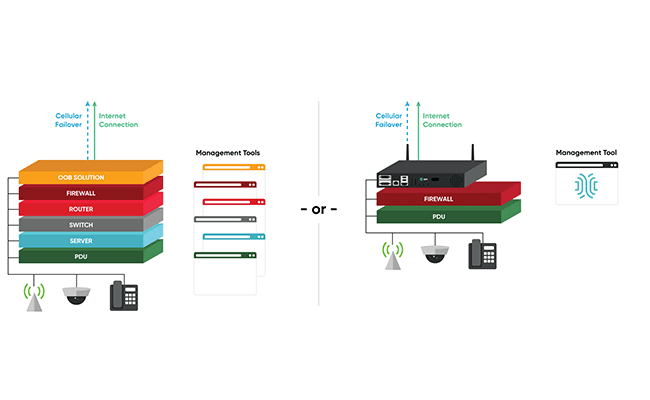 Refresh right now
Nodegrid OS installs from a bootable ISO. Deploy standalone or with Nodegrid devices to overhaul fast.
Eliminate obstacles
Get proactive monitoring, create groups & rules, and extend capabilities to keep going without legacy slowdowns.
Untether support
On-site support is expensive. But Nodegrid lets you control legacy assets from anywhere using just your browser.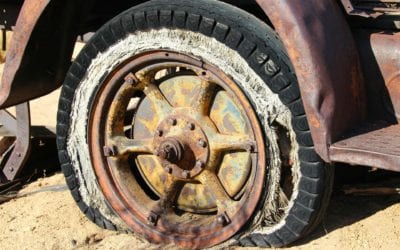 When your car needs new tires, or some other repair, (AND YOU KNOW IT) do you wait until you get a flat on the freeway, or break down and need a tow? Or do you (PROACTIVELY) take it to the shop for...
read more