Fortify your SD-WAN capabilities for secure distributed networking
Managing cumbersome, insecure SD-WAN solutions? Nodegrid gives you the ability to streamline & strengthen your SD-WAN capabilities. Control VNFs & host third-party solutions on one box, and get a virtualized environment that's custom-fit to your needs.
Virtualize to get security tailored to you
Directly host solutions for tight layer control
Evolve fast to block new & future threats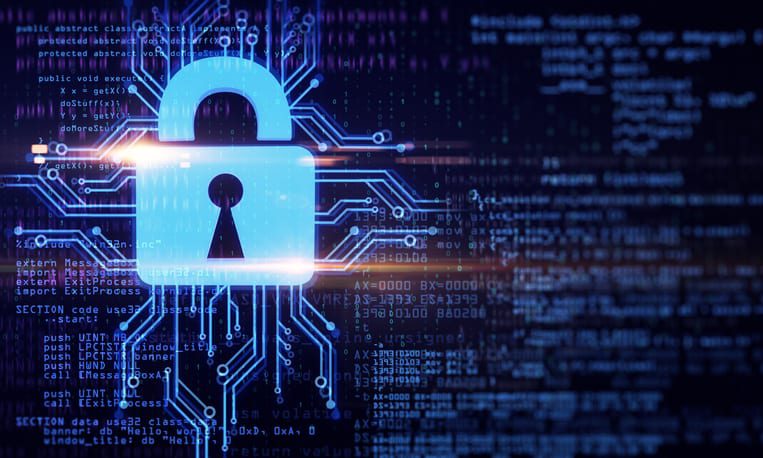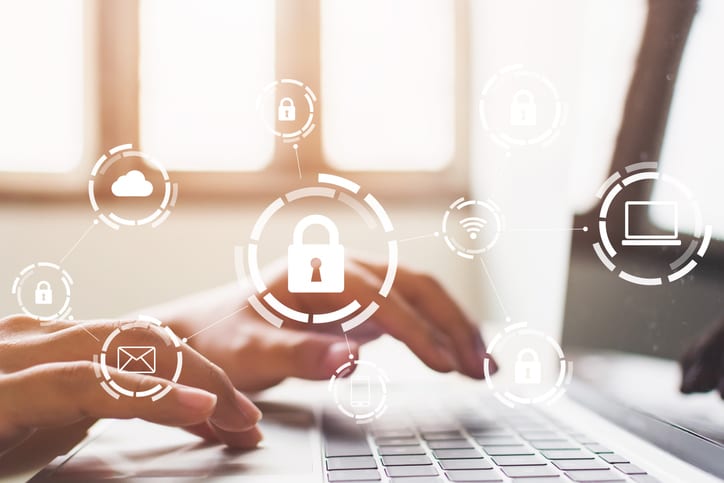 Get better routing for a smarter network
Using Nodegrid, you can take advantage of smart routing solutions thanks to integration with proven SD-WAN providers. Secure by design
Virtualize your environment & control VNFs via one box. Nodegrid makes network design simple & secure. Tighten your control
Don't deal with loose integrations. Put everything on one powerful device for fast response times & efficient troubleshooting. Evolve your protection
Deploy your choice of third-party apps & security solutions, to block ever-evolving threats & attacks.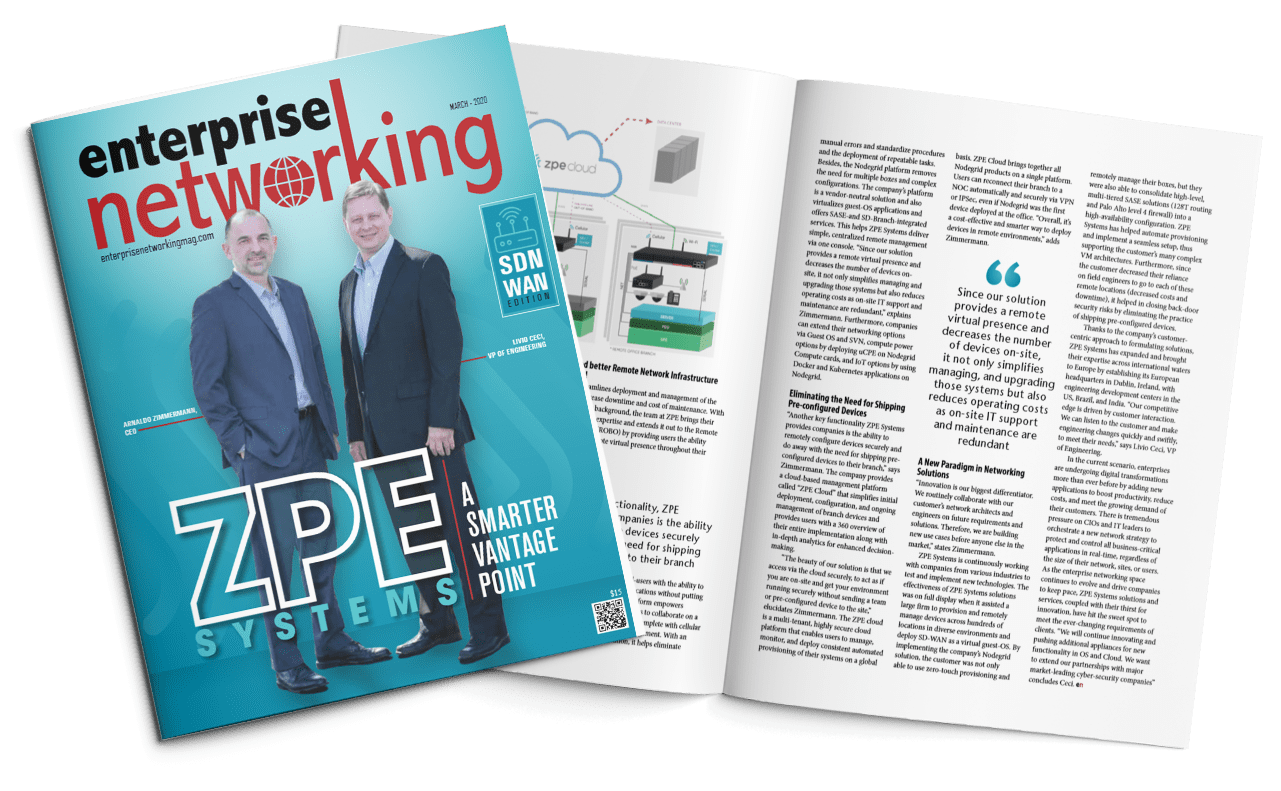 ZPE Systems: A Smarter Vantage Point
Explore how ZPE Systems brings innovation to networking, from out-of-band to SASE & SD-Branch.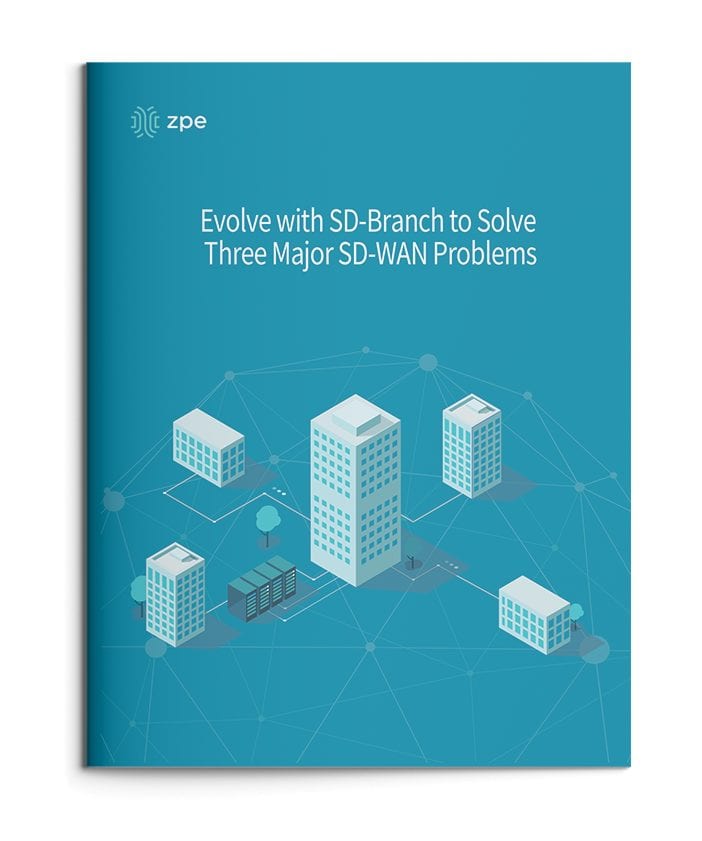 Evolve with SD-Branch to Solve Three Major SD-WAN Problems
For full visibility & control at the branch, you need to go beyond SD-WAN. Get our ebook to see why.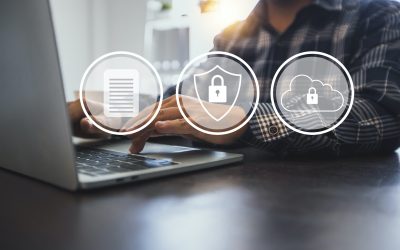 How to implement zero trust security is a growing focus of organizations across the globe. With cyber attacks frequently hitting some of the largest companies and threatening entire economies, it's...
read more