Get data center resilience
to strengthen the core of your business
Deploy Nodegrid at the heart of your enterprise network for a more resilient datacenter. Use critical system redundancy and proactive monitoring to keep operations running, and take advantage of remote out-of-band for real-time control.
Get lightweight, robust redundancy with software
Use OOB for convenient control & faster response times
Stay proactive with monitoring, actionable data, & automation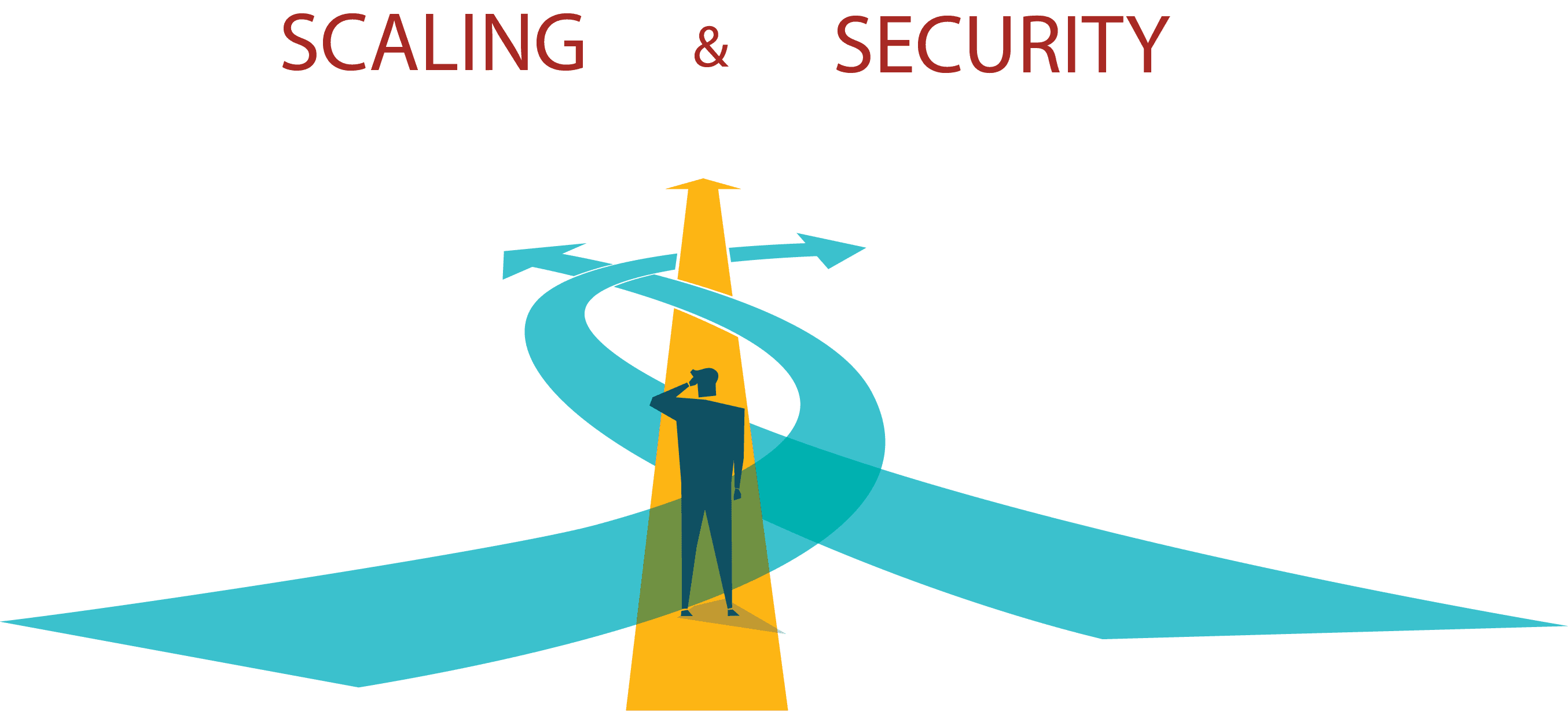 Boost Availability
Nodegrid supports guest OS & application hosting, so you can deploy high availability solutions without adding hardware. See Real-time Health
Nodegrid Manager's intuitive dashboard shows real-time network stats, with remote OOB that gives you fully remote control. Get Automatic Help
Monitoring & alerting identify potential issues. Use actionable data to automate load balancing, config changes, & other fixes.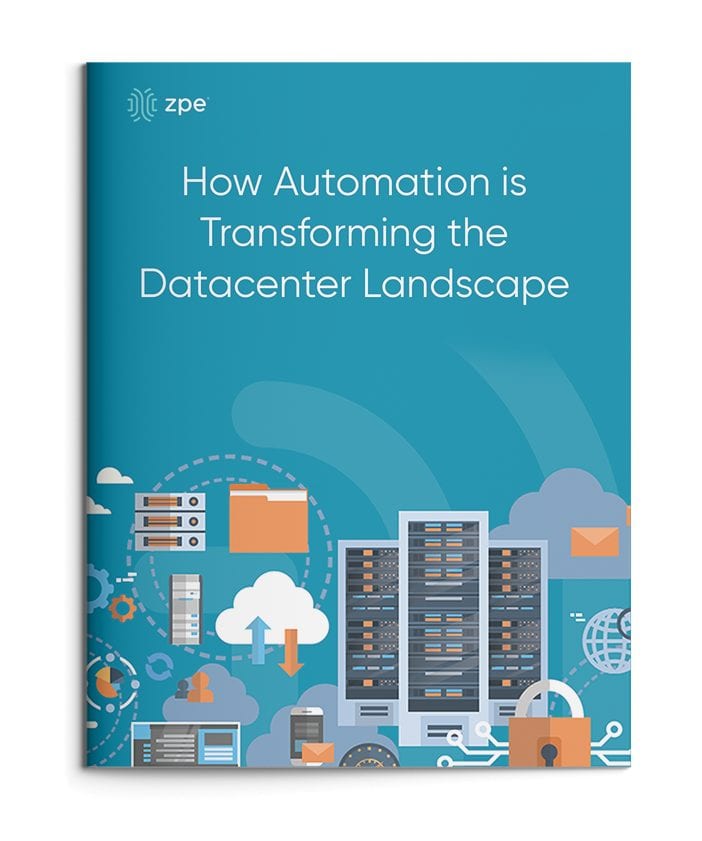 How Automation Transforms the
Datacenter Landscape
Explore the time savings and other benefits that network automation brings to the data center.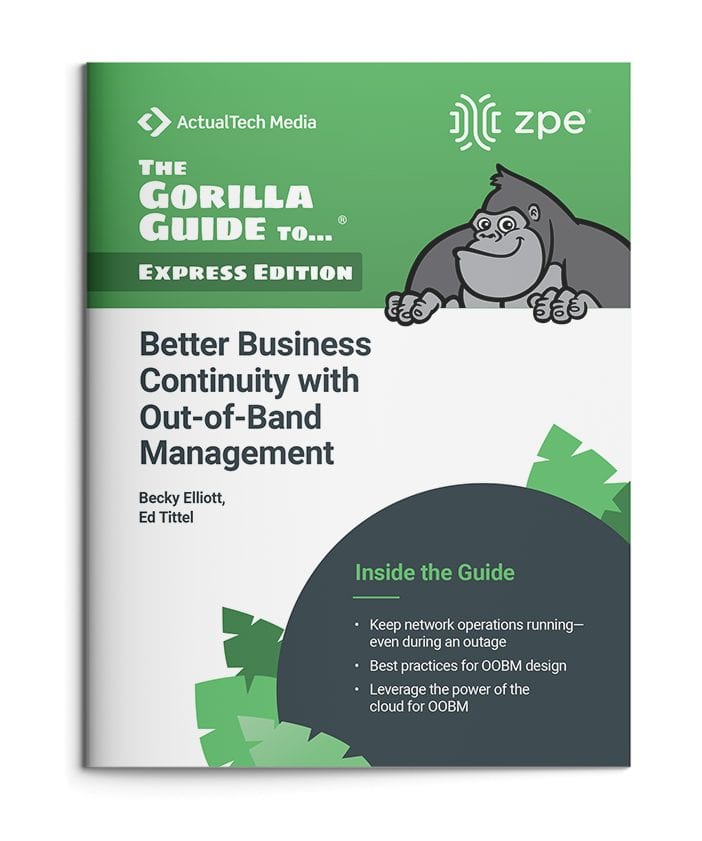 Gorilla Guide to Better Business Continuity
Your business relies on your network. Learn why you can't afford a day without out-of-band management.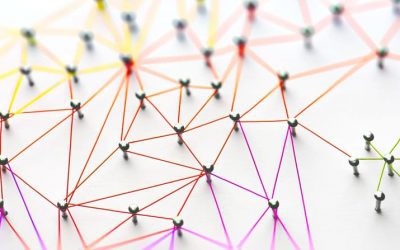 A branch network consists of many moving pieces that need to be remotely deployed, managed, and supported. That typically means separate devices for all the key functions like routing, switching,...
read more