Gather critical network insights using actionable data
Nodegrid allows you to collect important network data, which you can use to keep your assets running smoothly. Gain insights into device health, performance metrics, & fault occurrences, and create scripts to boost network uptime.
Identify threats & use your choice of scripts to block attacks
Monitor devices & analyze faults to prevent failures
See your network's statistics to optimize performance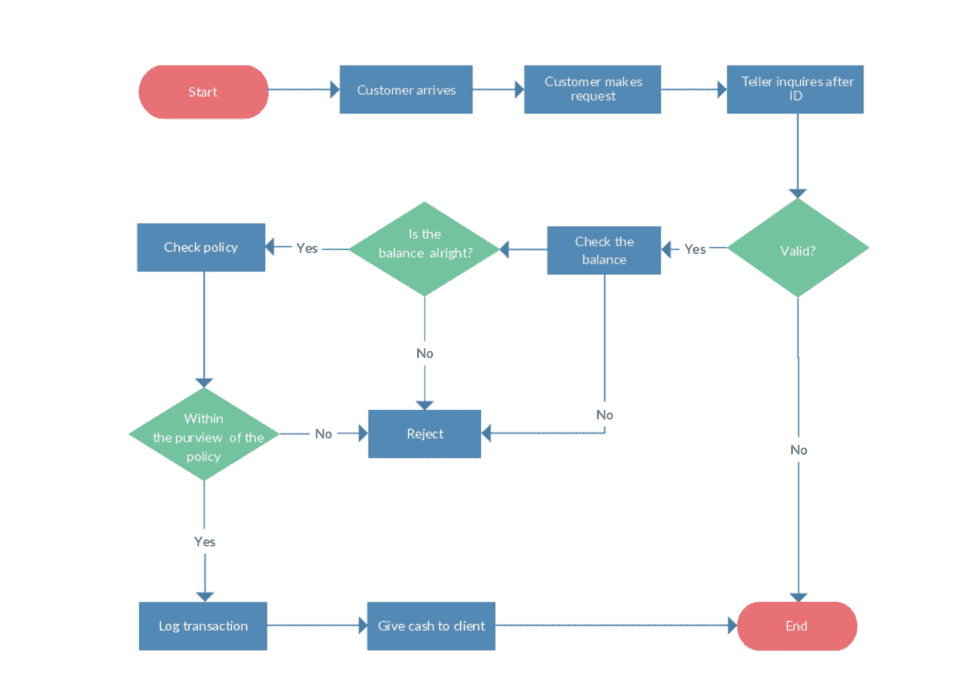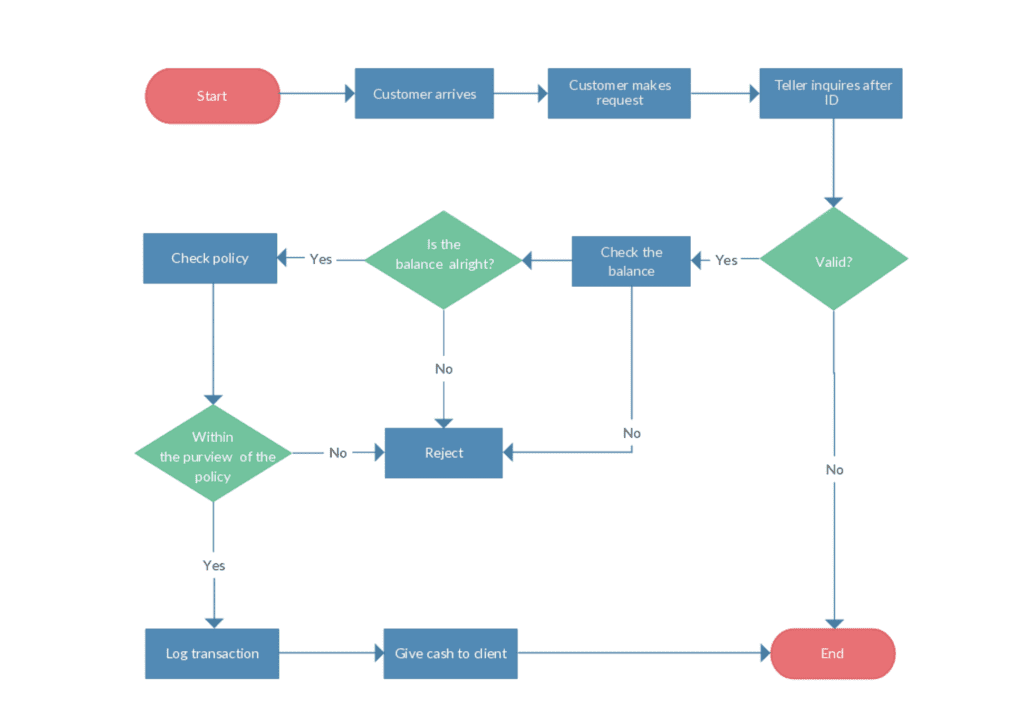 Stop Potential Threats
Fortify weak spots. Use data to create scripts & block attacks, such as traffic overload & page injections. Prevent Failures
Identify possible problems & run scripts to prevent failure during kernel panic, segmentation fault, & other events. Optimize Performance
See how to improve using data visualizations. Optimize load balancing, bandwidth usage, & overall performance.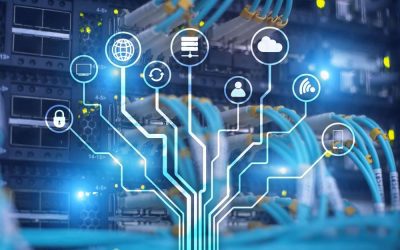 Immutable infrastructure involves servers, network appliances, and other devices which are never updated or changed. In part 1 of our blog series, we discussed the most inherent challenges with the...
read more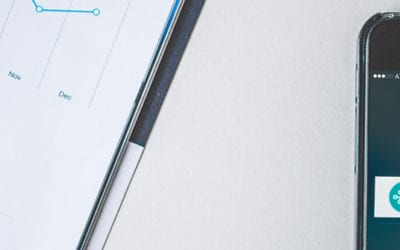 When you're the one responsible for critical infrastructure assets within the data center, you've got to be quick to respond and readily available to take care of any issues that might surface. What...
read more