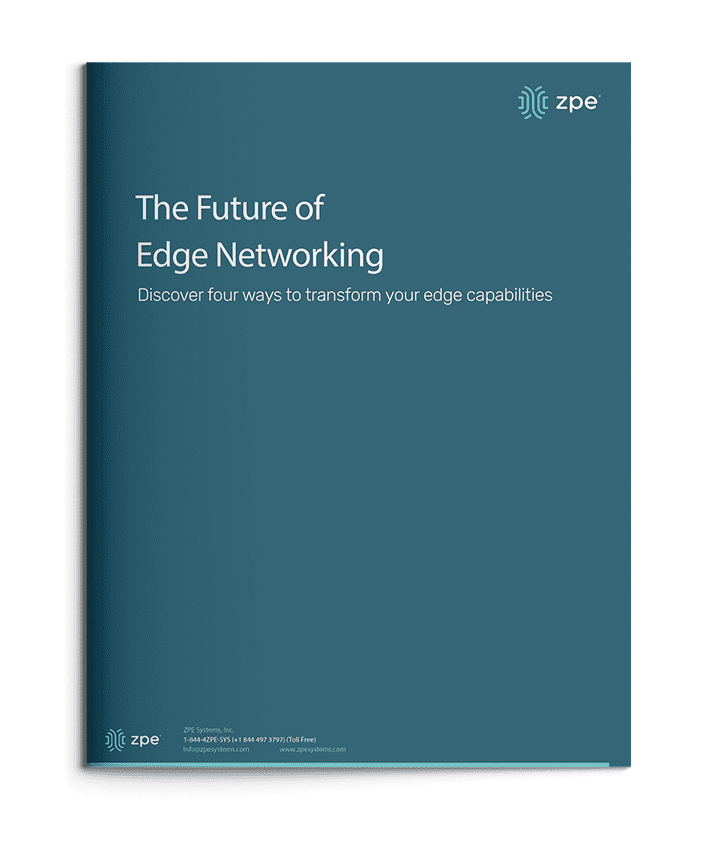 The Future of Edge Networking
Download our ebook, The Future of Edge Networking, and discover four ways you can achieve the network of the future.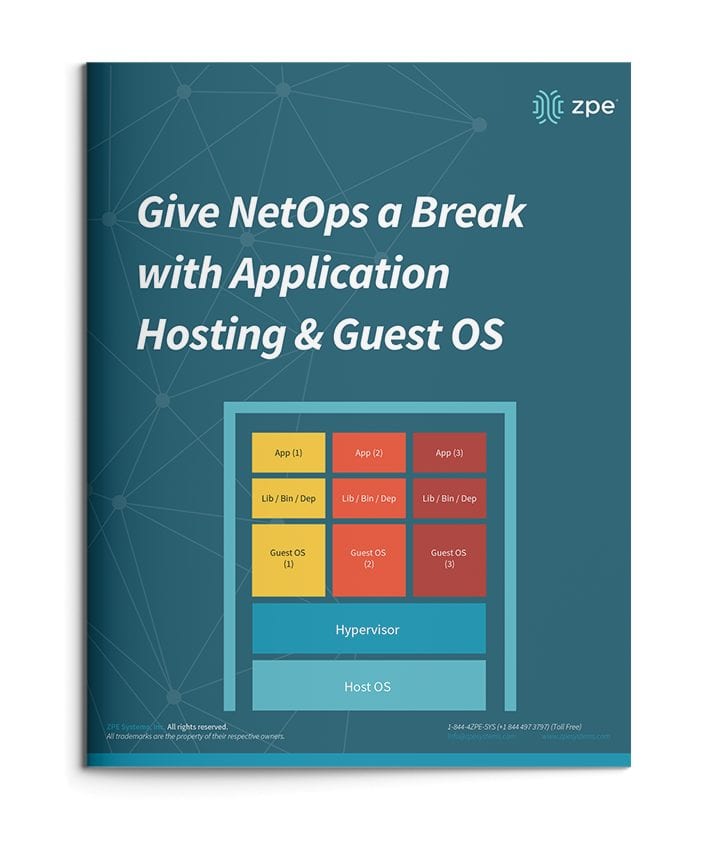 Give NetOps a Break with Application Hosting & Guest OS
Hardware & software management slows down Ops teams. Put it all in a neat, cloud-based package using application hosting & guest OS. Get our ebook to streamline your network now.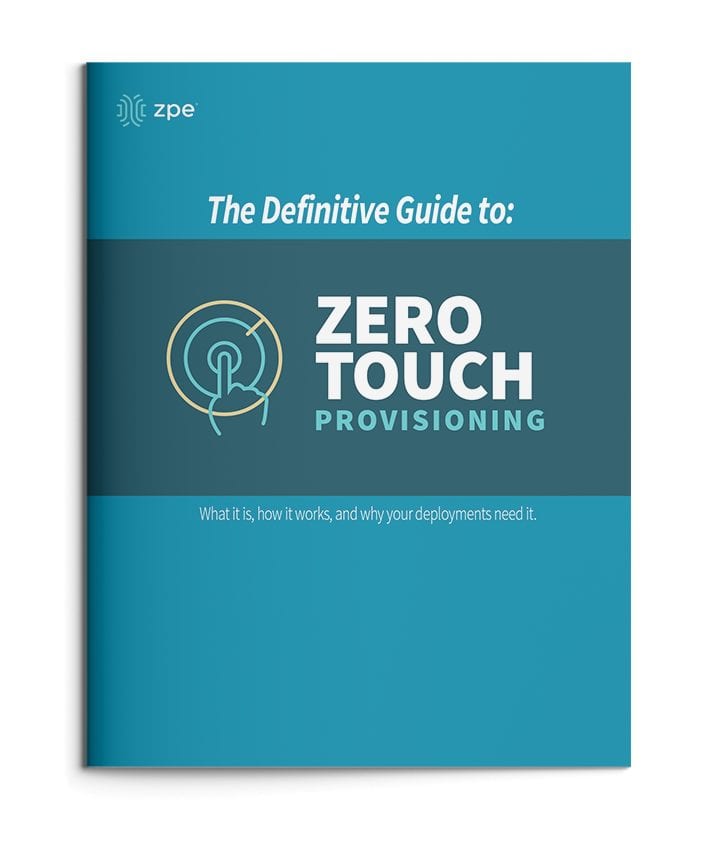 The Definitive Guide to Zero Touch Provisioning
New networks take days or weeks to set up, which slows down business. Get our guide to see how zero touch provisioning lets you scale on demand, so you never miss an opportunity.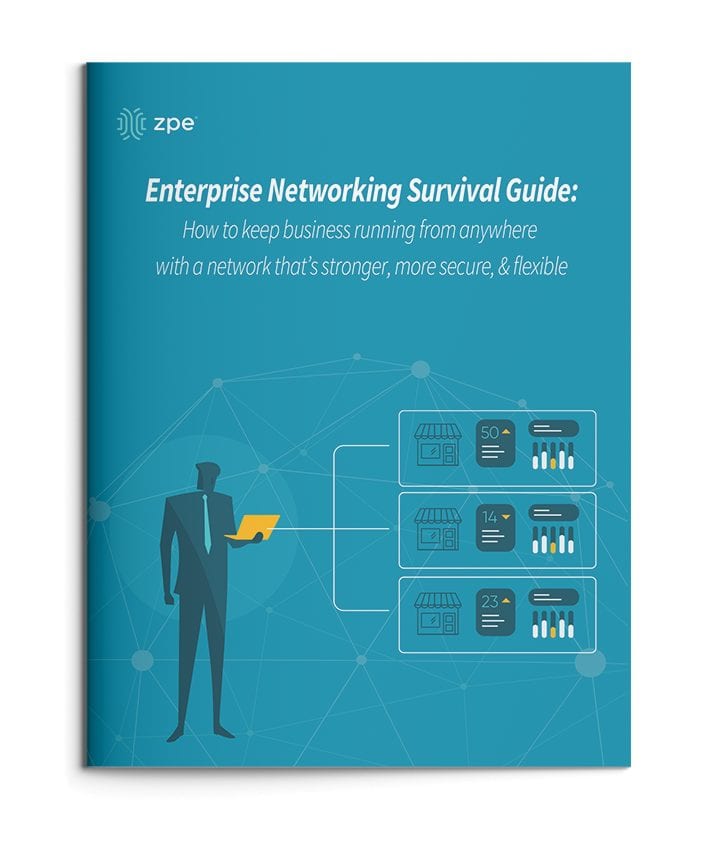 Enterprise Networking Survival Guide
Is your business facing drastic changes? Don't let traditional solutions hold you back. Get our ebook to see what you can do right now for a network that carries you through any challenge.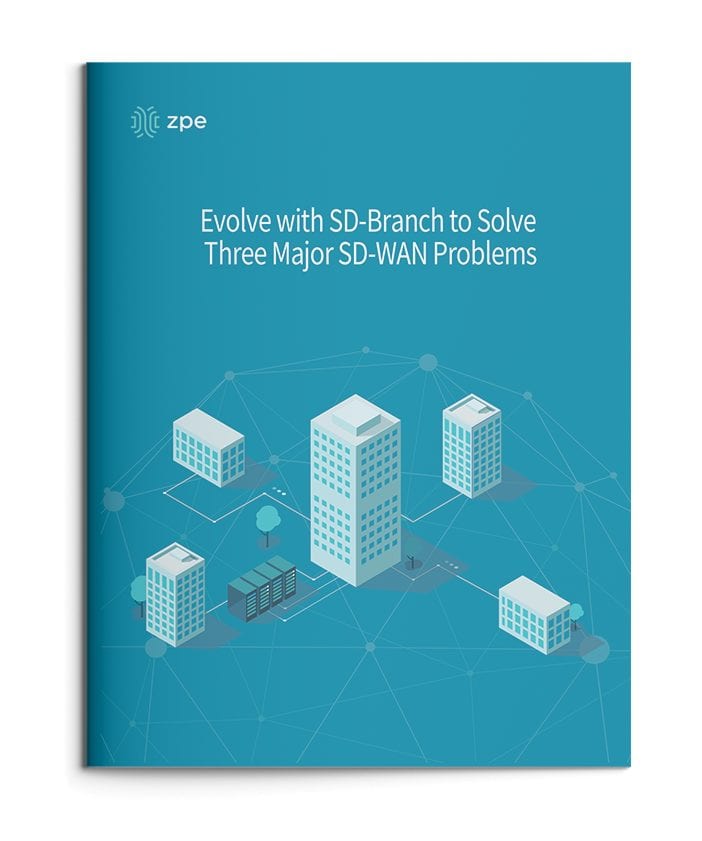 Evolve with SD-Branch to Solve Three Major SD-WAN Problems
Face it, SD-WAN doesn't have the branch capabilities you need. Download our ebook to learn how SD-Branch overcomes major drawbacks to give you total branch visibility & control.
Deploying, Maintaining, and Maximizing Branch & Edge Networking
Edge networking continues to grow as a vital component to business. With more people working remotely, whether from home, in the field, or on the road, it's now critical to have a network that goes wherever your people go.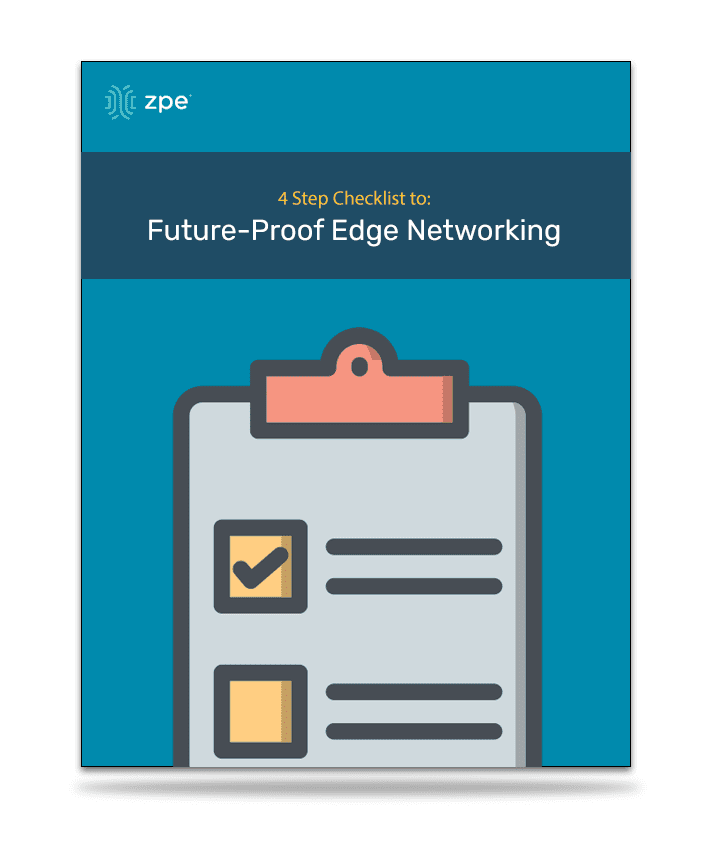 4 Steps to Edge Networking
Download our free, 4-step checklist to see how you can get protect your business from downtime with edge networking.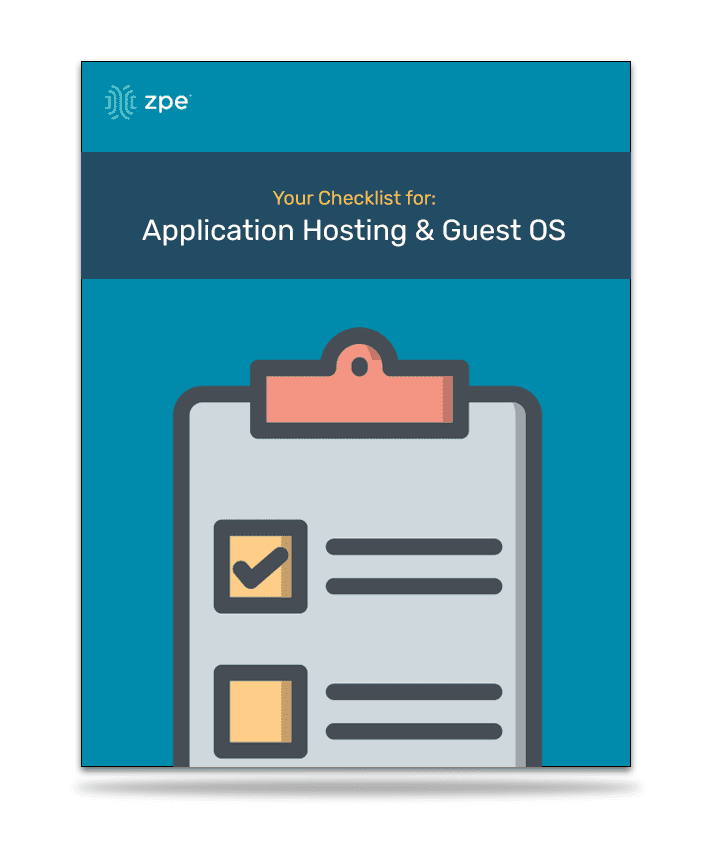 Your Application Hosting & Guest OS Checklist
Application hosting & guest OS virtualize your stack for more flexible networking. Get our checklist for step-by-step instructions, and get rid of rigid solutions that slow you down.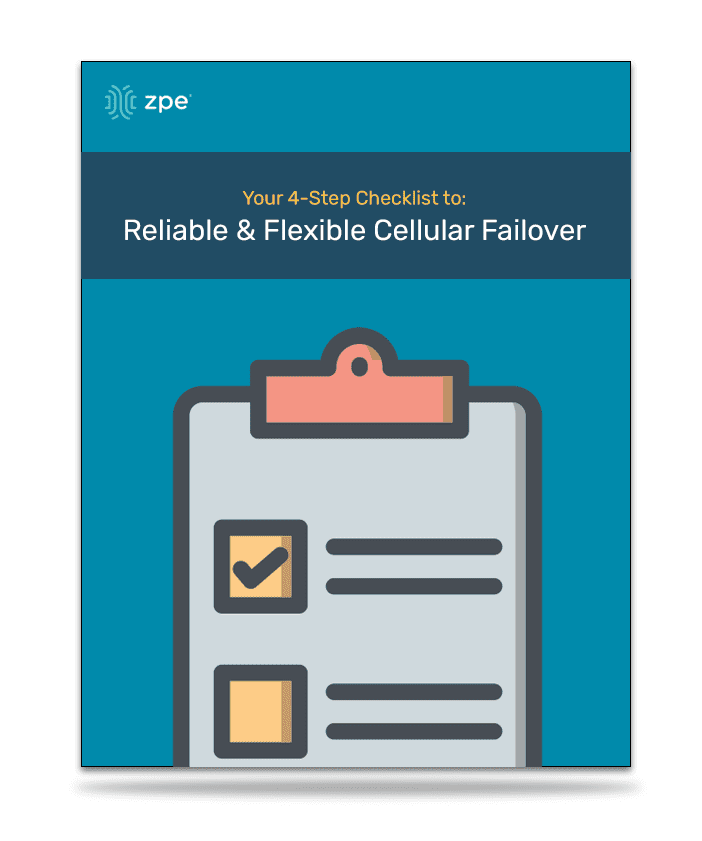 Your 4-Step Checklist to Reliable & Flexible Cellular Failover
Your wired backups can fail, too. Get cellular failover, the wireless backup that's more than 99% reliable. Use our 4-step checklist to set it up & protect business from costly outages.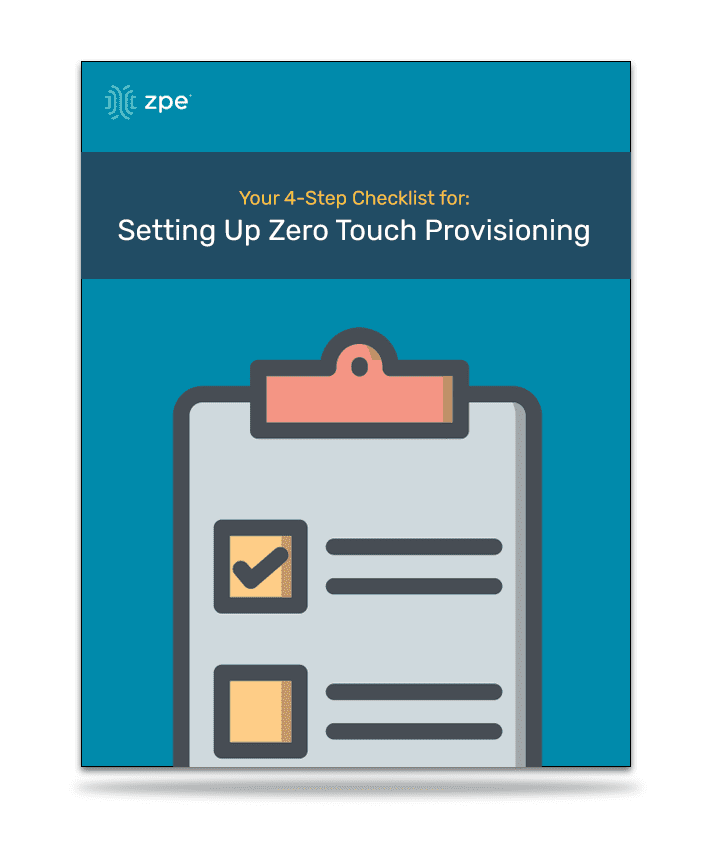 Your 4-Step Checklist for Setting Up Zero Touch Provisioning
Deploying on demand is easy with zero touch provisioning. But how do you set it up? Download our 4-step checklist to see how you can automate for scaling at the push of a button.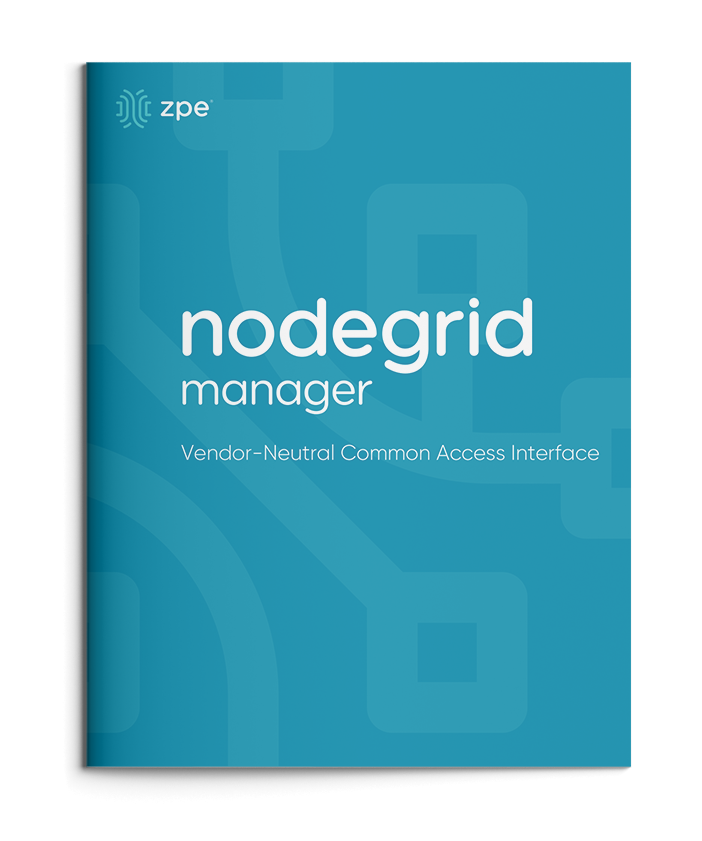 Vendor-Neutral Common Access Interface
Are you struggling with a mix of UIs, capabilities, & vendor-specific tools? Get our white paper to see how Nodegrid Manager bridges feature gaps & gives you seamless control.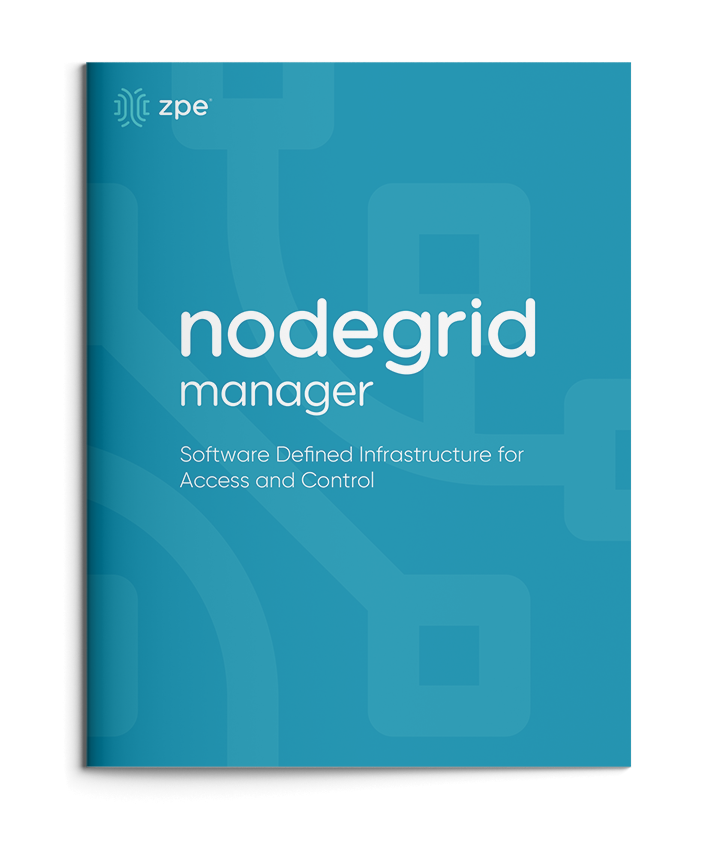 Software Defined Infrastructure for Access and Control
With a variety of physical & virtual assets, your software-defined infrastructure can be difficult to manage. Read how Nodegrid Manager unifies all your solutions under one umbrella.