Schedule your Nodegrid Serial Console Demo
Experience The Next Generation of Console Servers – The World's Fastest, Highest-Density Serial Console Built With the Future in Mind
With so many Serial Consoles on the market, we know you have options… Have you considered using the World's fastest, highest density and ONLY vendor-neutral solution out there? If you haven't, you should.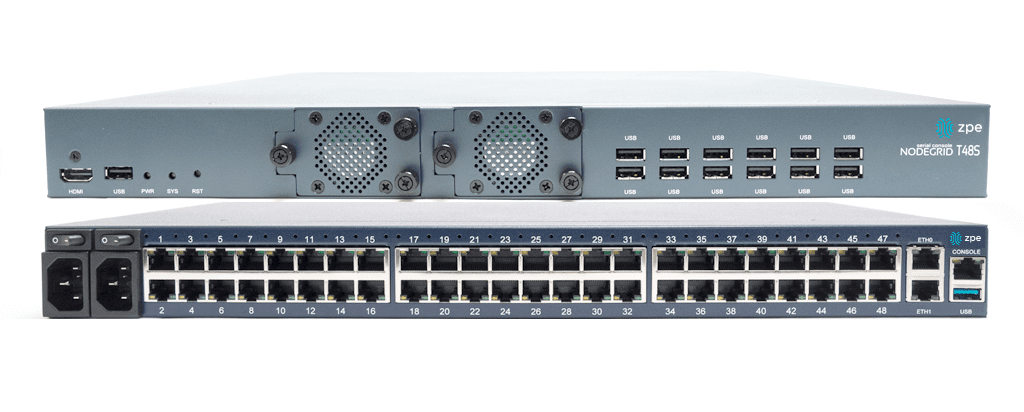 Our sales engineers will cover the following topics:
Nodegrid UI Overview
Vendor Neutral Centralized Device Access
Out of Band Management
Power Integration and Control
Actionable Data & Scripting Capabilities
Enterprise Grade Security Suite
And Much More…
---
Prefer a Phone Call?
Let's get connected! Give us a Call Today- 1-844-4ZPE-SYS - Let's discuss how Nodegrid Serial Consoles will benefit your IT environment.