ZPE Systems®, Inc. is an industry-first provider of Software Defined, Vendor-Neutral Infrastructure Management and Networking Solutions. The company's Nodegrid infrastructure management solutions help businesses unify and accelerate the deployment, migration and maintenance of IT infrastructure systems in the datacenter and at the edge of the network. ZPE Systems has designed Nodegrid to work with industry leading products from Cisco, Dell, Oracle, HP, IBM, VMware and numerous other infrastructure vendors. ZPE Systems was founded in 2013 by industry veterans with deep expertise in Data Center, Virtualization, Servers and Enterprise Systems Management. The company is headquartered in Fremont, California with offices in Dublin/Ireland, Blumenau/Brazil, Japan and sales presence around the world.
Position Information
Type: Full-time
Location: Fremont, CA
Overview:
ZPE Systems is looking for an experienced technical writer to join our HQ team in Fremont, CA. The Technical Writer will work closely with the Engineering team distributed throughout the world. This person must be proactive, a team player, and passionate about writing technical documents.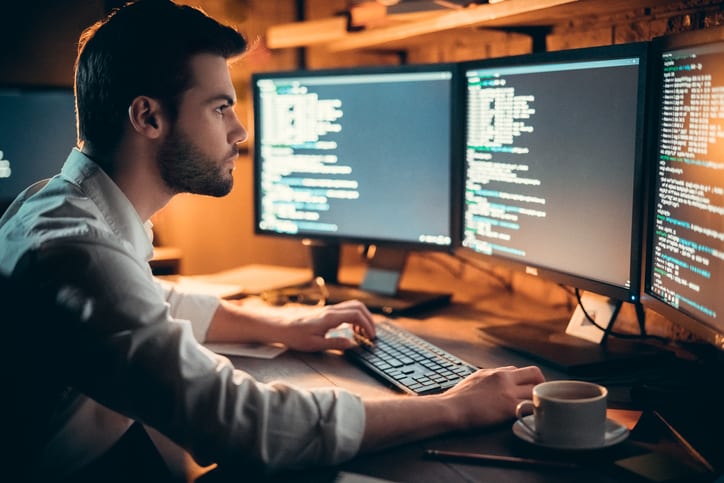 Requirements:
Technical Support Requirements:
Write user manuals, installation guides, safety documents, white papers, technical use cases, technical instructions, knowledge base support documents and other related documents.
Understand main functionality of ZPE's products and able to document it
Discuss technical aspects with designers and developers
Work with technical staff to suggest product documentation enhancements
Applies photos, drawings, charts and diagrams to ease users' understanding
Define best medium according to the target audience
Standardize content across all platforms to present a consistent message
Revise existing documents and product requirements
Rely on experience and judgment to plan and accomplish goals
Will report to a manager or team leader
Responsibilities:
Good knowledge of Networking, Security and IT technologies
Excellent English grammar and vocabulary
Proven experience in writing technical documentation
Strong attention to detail, with proficiency in proofreading/editing, writing and verbal communication
Capable of interacting with ZPE's products via standard UI – User Interfaces (Web, CLI, APIs) in order to capture screenshots of the interface
Knowledge in a broad range of media distributions, including online channels, text editors, photo and video creation
Capable of creating technical illustrations and diagrams
Experience with technical writing tools and software technologies such as: Adobe Framemaker, Confluence, Git, Jira, HTML/CSS, Microsoft Office and Linux
Flexibility to work with new technology in a fast-paced environment
Strong localization and internationalization skills
Desirable – fluency in languages other than English
Ensure the satisfaction of customers and other stakeholders within the company