ZPE Systems®, Inc. is an industry-first provider of Software Defined, Vendor-Neutral Infrastructure Management and Networking Solutions. The company's Nodegrid infrastructure management solutions help businesses unify and accelerate the deployment, migration and maintenance of IT infrastructure systems in the datacenter and at the edge of the network. ZPE Systems has designed Nodegrid to work with industry leading products from Cisco, Dell, Oracle, HP, IBM, VMware and numerous other infrastructure vendors. ZPE Systems was founded in 2013 by industry veterans with deep expertise in Data Center, Virtualization, Servers and Enterprise Systems Management. The company is headquartered in Fremont, California with offices in Dublin/Ireland, Blumenau/Brazil, Japan and sales presence around the world.
Position Information
Type: Full-time
Location: Bangalore, India; Blumenau, Brazil; and Fremont, CA
Overview:
ZPE Systems is seeking talented and technically skilled candidates with excellent interpersonal skills to fulfill Technical Support Engineering position. This position also entails helping in manual tests for QA and occasionally performing IT tasks.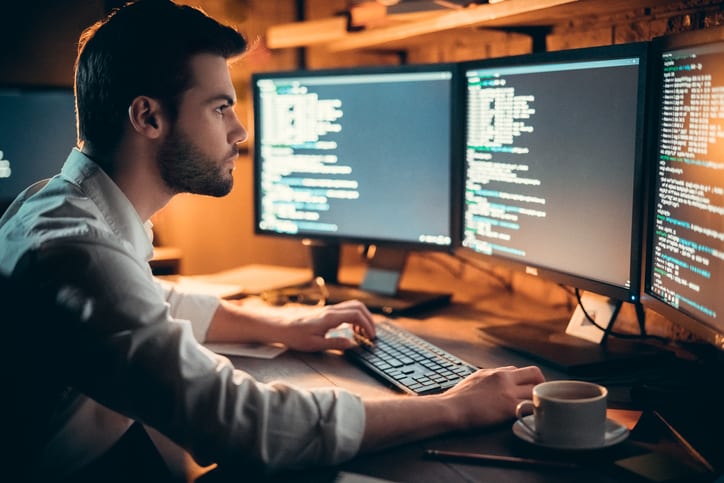 Requirements:
Technical Support Requirements:
Degree in Computer Science or Information Technology
Certification in Microsoft, Linux, or Cisco is advantageous
Prior experience in tech support, at least 3 years
Proficiency in Windows/Linux/Mac OS
Knowledge in Networking, Routing protocols, Virtual Machine/Docker
Knowledge in Console Server, PDU, KVM, Service Processor
Knowledge in IPSec, SSL VPN
Attention to detail and good problem-solving skills
Excellent interpersonal skills
Good written and verbal communication
Core Responsibilities:
Technical Support Engineers troubleshoot technical issues, understand issues reported by customers and convey to Engineering team, and when necessary provide timely customer feedback, among other duties.
Technical Support Engineers need to talk to customers directly, as well as create written documentation, which requires excellent written and verbal communication.
Technical Support Responsibilities:
Identifying hardware and software solutions
Troubleshooting technical issues
Diagnosing and repairing fault
Resolving network issue
Installing and configuring hardware and software
Speaking to customers to quickly get to the root of their problem
Providing timely and accurate customer feedback
Talking customers through a series of actions to resolve a problem
Following up with customers to ensure the problem is resolved
Replacing or repairing the necessary parts
Providing support in the form of procedural documentation
Managing multiple cases at one time
Manual testing