ZPE Systems®, Inc. is an industry-first provider of Software Defined, Vendor-Neutral Infrastructure Management and Networking Solutions. The company's Nodegrid infrastructure management solutions help businesses unify and accelerate the deployment, migration and maintenance of IT infrastructure systems in the datacenter and at the edge of the network. ZPE Systems has designed Nodegrid to work with industry leading products from Cisco, Dell, Oracle, HP, IBM, VMware and numerous other infrastructure vendors. ZPE Systems was founded in 2013 by industry veterans with deep expertise in Data Center, Virtualization, Servers and Enterprise Systems Management. The company is headquartered in Fremont, California with offices in Dublin/Ireland, Blumenau/Brazil, Japan and sales presence around the world.
Position Information
Type: Full-time
Location: Blumenau – Brazil
Overview:
ZPE Systems is looking for a Software Manager to join our team in Blumenau – Brazil.
He/she will participate in ZPE Cloud project built of multicultural team distributed throughout
the world and will be responsible for the overall project from the design to the releases.
The person must be proactive, team player, passionate about technology and highly
experienced cloud-based projects.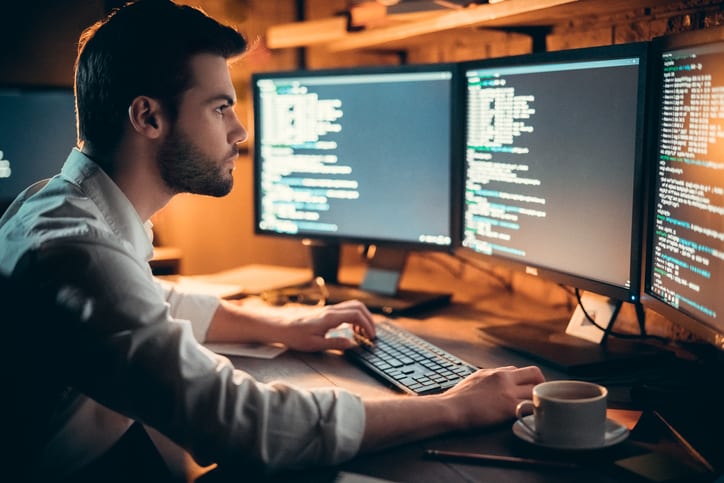 Responsibilities:
Drive innovation, project initiatives, championing ideas that creates breakthrough solutions
Experience leading the strategy, planning and design/architecture of software developments solutions, and the refinement of existing frameworks, processes, and tools
Work with Enterprise CI/CD/DevOps teams to build out the appropriate infrastructure processes that support consistent and repeatable deployment for our container and virtual machine platforms.
Lead a world class team, including hiring and providing career guidance and mentoring
Qualifications:
Bachelor's degree – BA or BS – or equivalent. Master's degree is desirable.
3+ years of experience as an engineering manager
8+ years of experience in software development
Hands-on experiences with developing full stack cloud applications (UI, APIs and data stores)
Experienced with public cloud providers (e.g. AWS, GCP, Azure)
Familiarity with Git and CI/CD pipelines.
Strong problem-solving skills.
Fluent English, written and spoken; excellent communication skills.
Desirable: experience in Cassandra, PostgreSQL, Django and React.
Are you a Good Fit?
Send your resume to careers@zpesystems.com with the subject "Software Manager – Cloud Solutions"