ZPE Systems®, Inc. is an industry-first provider of Software Defined, Vendor-Neutral Infrastructure Management and Networking Solutions. The company's Nodegrid infrastructure management solutions help businesses unify and accelerate the deployment, migration and maintenance of IT infrastructure systems in the datacenter and at the edge of the network. ZPE Systems has designed Nodegrid to work with industry leading products from Cisco, Dell, Oracle, HP, IBM, VMware and numerous other infrastructure vendors. ZPE Systems was founded in 2013 by industry veterans with deep expertise in Data Center, Virtualization, Servers and Enterprise Systems Management. The company is headquartered in Fremont, California with offices in Dublin/Ireland, Blumenau/Brazil, Japan and sales presence around the world.
Position Information
Type: Full-time
Location: USA, Ireland, Brazil
Overview:
This position is responsible for implementing software applications for Linux OS, building and maintaining a cross-compiler Linux environment, developing new software applications and enhance existent functionalities including installing and patching Open Source and proprietary code. This position reports to a team leader or to the Software Manager.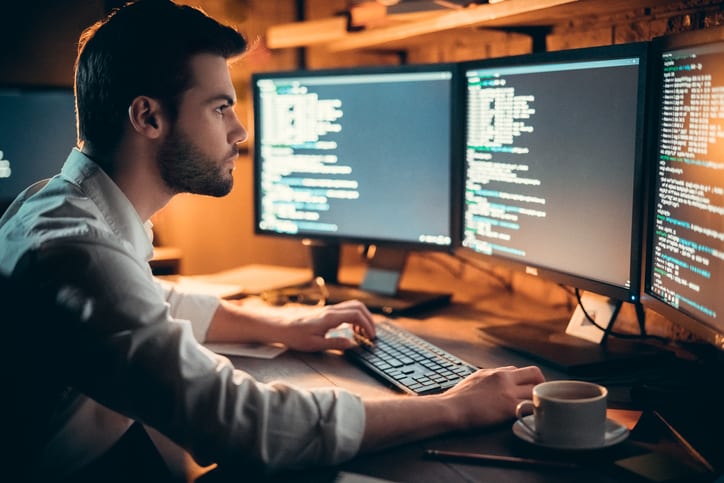 Qualifications:
Extensive programming experience in C and Python.
Deep understanding of Linux networking: interfaces, routing, vlan.
Experience with multilayer network switches.
NFV/SDN hands-on deployment is recommended.
Plus: LLDP, LAG/LACP, MPLS, OpenFlow, OpenDaylight, DPDK.
Are you a Good Fit?
Send your resume to vagas@zpesystems.com with the subject "Software Engineer – Developer"