ZPE Systems is rethinking the way networks are built and managed by providing software-defined, vendor-neutral infrastructure management and networking solutions.
ZPE Systems' Nodegrid® platform consolidates, organizes, and simplifies the need for a complete remote access and control solution; Nodegrid solutions address the OOB management needs of the data center, unifies edge networking environments, manages converged infrastructure and provides intelligent automation. ZPE's smart, consolidated IT management solutions reduce downtime, deliver OPEX savings, and extends the reach of IT workforces. ZPE's global headquarters is located in Fremont, California with offices throughout the US and globally in Ireland, India, Brazil and Japan.
Position Information
Type: Full-time
Location: Blumenau SC – Brazil
Responsibilities:
This position is responsible for designing, implementing applications for appliances running embedded Linux on Intel Platform, building and maintaining a cross-compiler embedded Linux environment, developing new and enhance existent functionalities for software applications, determining functional requirements, writing/reviewing functional design specifications, debugging hardware prototypes, and estimating task and resource effort. This position requires team leadership, interaction with end user and the managers of end users. This person will also be called upon to deal with documentation, training, production and technical support issues. This position reports to the Technical Manager.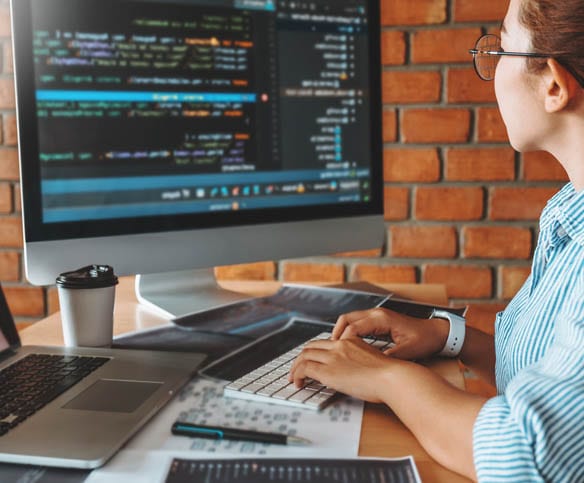 Requirements:
The developer must have extensive experience in embedded Linux and C programming language.
B.S. in Computer Science, Electrical Engineer or related field.
Must have excellent interpersonal/communication skills.
Must be a creative self-starter.
Detailed Experience required:

Working knowledge on embedded development, real-time operating system
Working experience with Intel x86-64bit o Experience with device drivers
Good knowledge on Linux (Kernel and user space)
Working experience with cross-compiling environment
Working experience with porting packages/code to embedded Linux
Good knowledge on authentication servers
Experience on software debug o Knowledge of networking
Knowledge of Linux configuration
Working knowledge of writing shell script
Familiar with Open Source projects and libraries

Detailed Experience desired:

Source control tools (Subversion or CVS)
Provide presales support escalation when needed to support the sales team
Experience with customer support from the engineering perspective and provide technical support to customers when needed
Ensure the satisfaction of your customers and other stakeholders within the company
Work with Product Management on the roadmap and requirements
Contribute to specification and execution of engineering infrastructure
Understanding of engineering *best practices* including specifications, reviews, development milestones and R&D entry/exit criteria
Experience in a multiplatform environment: supporting multiple operating systems and/or hardware platforms
Knowledge of networking protocols
Are you a Good Fit?
Send your resume to vagas@zpesystems.com with the subject "Software Engineer – Developer"