ZPE Systems is rethinking the way networks are built and managed by providing software-defined, vendor-neutral infrastructure management and networking solutions.
ZPE Systems' Nodegrid® platform consolidates, organizes, and simplifies the need for a complete remote access and control solution; Nodegrid solutions address the OOB management needs of the data center, unifies edge networking environments, manages converged infrastructure and provides intelligent automation. ZPE's smart, consolidated IT management solutions reduce downtime, deliver OPEX savings, and extends the reach of IT workforces. ZPE's global headquarters is located in Fremont, California with offices throughout the US and globally in Ireland, India, Brazil and Japan.
Position Information
Type: Full-time
Location: Bangalore, India, possible relocation to Amsterdam, The Netherlands
Overview:
ZPE Systems is looking for an experienced Software Network Engineer to work on the development of ZPE's Nodegrid SR product family.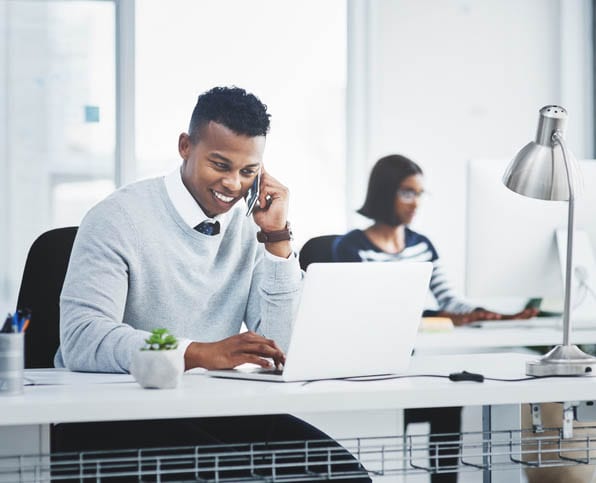 Requirements:
BS/MS is Software Engineering, Computer Science or related area
Solid experience with software development in C/C++, Python and Java
Hands on experience with L2/L3 managed switches: SFP, VLAN, MPLS, LAG, LACP
Advanced knowledge on Open Switch, SONiC and OpenvSwitch
Proven development skills with ASIC switches, e.g. Marvell, Broadcom
Knowledge in Linux kernel and embedded programming
Linux Networking stack
Networking, routing and security concepts and application – BGP/OSPF, VPN/IPSec
Virtualization – SDN/NFV, KVM
VM orchestration – OpenStack, OpenFlow, OpenDaylight
Core Responsibilities:
Analysis and design of complete solutions for proposed networking functionalities
Review product requirement documents, implements and tracks development timelines
Rely on experience and judgment to plan and accomplish goals
Provide technical leadership to ensure that all necessary functions, chips and OSes are effectively executed, while preserving platform independence of protocol stacks
Ensure the satisfaction of customers and other stakeholders within the company
Are you a Good Fit?
Send your resume to Careers-IN@zpesystems.com with the subject "Senior Software Network Switch Engineer"