ZPE Systems®, Inc. is an industry-first provider of Software Defined, Vendor-Neutral Infrastructure Management and Networking Solutions. The company's Nodegrid infrastructure management solutions help businesses unify and accelerate the deployment, migration and maintenance of IT infrastructure systems in the datacenter and at the edge of the network. ZPE Systems has designed Nodegrid to work with industry leading products from Cisco, Dell, Oracle, HP, IBM, VMware and numerous other infrastructure vendors. ZPE Systems was founded in 2013 by industry veterans with deep expertise in Data Center, Virtualization, Servers and Enterprise Systems Management. The company is headquartered in Fremont, California with offices in Dublin/Ireland, Blumenau/Brazil, Japan and sales presence around the world.
Position Information
Type: Full-time
Location: Fremont, CA and Blumenau, Brazil
Overview:
ZPE Systems is looking for an experienced project manager responsible for organizing and administering projects for ZPE's Global Engineering team. We need someone who is comfortable working in a rapidly-changing technical environment and well-versed in SDLC which will be exemplified through years of similar work. This person will report to a Software Manager, a director of Technology or the V.P. of Engineering.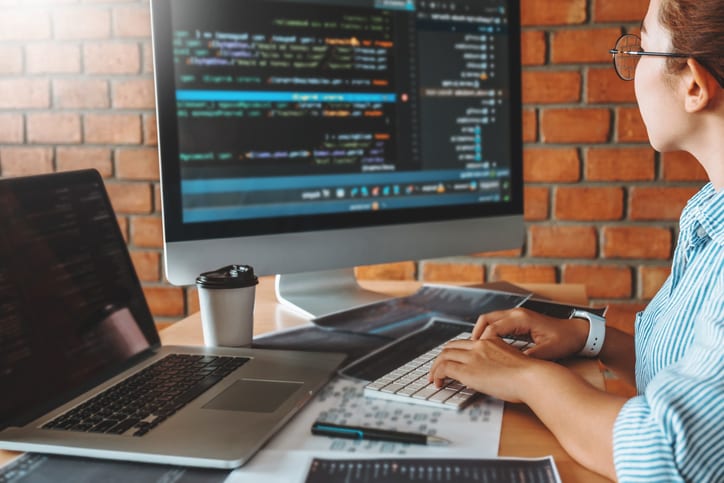 Requirements:
BS in Computer Science, Engineering or similar field
Excellent project management skills and ability to execute on multiple projects simultaneously
Knowledge of Agile-Scrum process and principles
Proven industry experience in professional software development within the capacity of project manager
Experience in issue and project tracking software such as Atlassian Jira and Confluence
Ability to analyze and correct complex process and/or system issues of a broad scope under guidance of leadership
Ability to work cooperatively at all levels to build and maintain the positive relationships required to accomplish organizational goals
Good interpersonal communication, collaborative teamwork, and negotiation skills
Experience in producing scheduled reports to management and project teams
Demonstrated track record of leading development efforts through cross functional teams
Excellent communication skills.
Desired Knowledge (Plus):
Experience in software development practices
Experience working with distributed/global teams
PMP certification or equivalent
Scrum Master or PMP certification
Degree in Business, Management, or Engineering a plus
Are you a Good Fit?
Send your resume to careers@zpesystems.com with the subject "Project Manager"